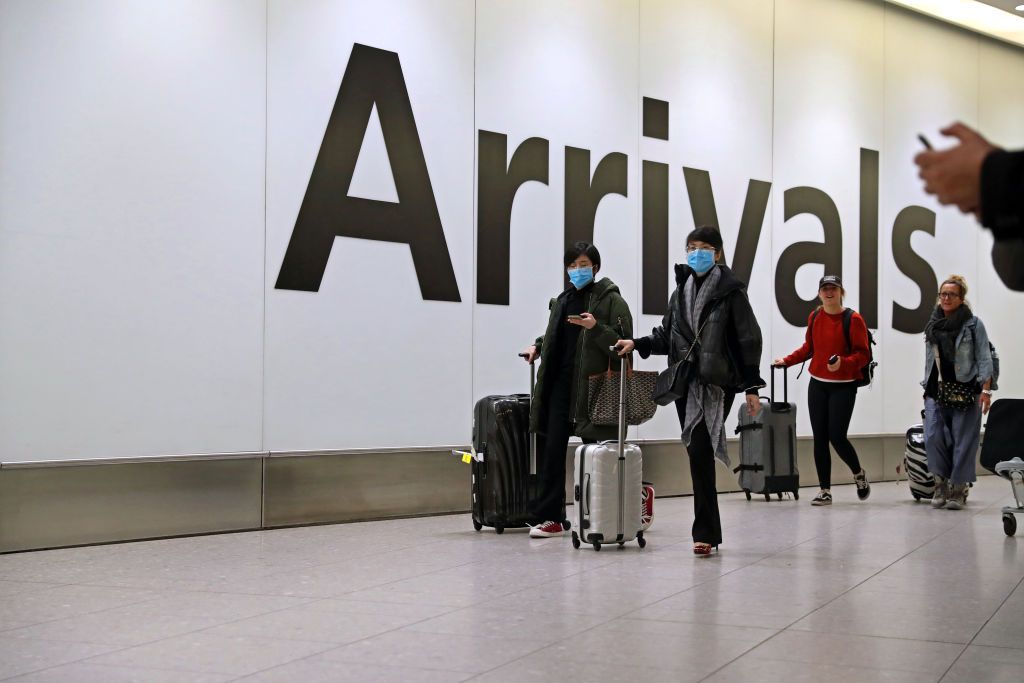 Nabeel Ibrahim
Published on: 01/03/2020
Coronavirus
COVID-19
Advertisement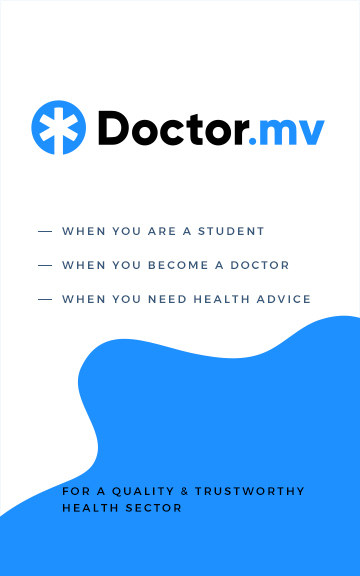 33 countries have reported their first coronavirus (COVID-19) case in the last 9 days.
The outbreak has been spreading rapidly in Europe and Middle East in the past week. Iran and Italy have remained at the heart of the outbreaks in each region.
Iran reported their first case on February 19. As of today, the country has reported 593 cases and 43 deaths.
Italy announced their first case on February 22. They have reported 1,182 cases and 29 deaths as of today.
The 33 countries that reported their first coronavirus case in the last 9 days are:
Afghanistan
Algeria
Austria
Bahrain
Belarus
Brazil
Croatia
Denmark
Ecuador
Estonia
Georgia
Greece
Iceland
Ireland
Israel
Kuwait
Lebanon
Lithuania
Luxembourg
Mexico
Monaco
Netherlands
New Zealand
Nigeria
North Macedonia
Northern Ireland
Norway
Oman
Pakistan
Qatar
Romania
Spain
Switzerland
The global death toll due to the coronavirus outbreak has reached 2,979 according to the latest breakdown. 64 countries have also reported 86,992 cases of the deadly virus.