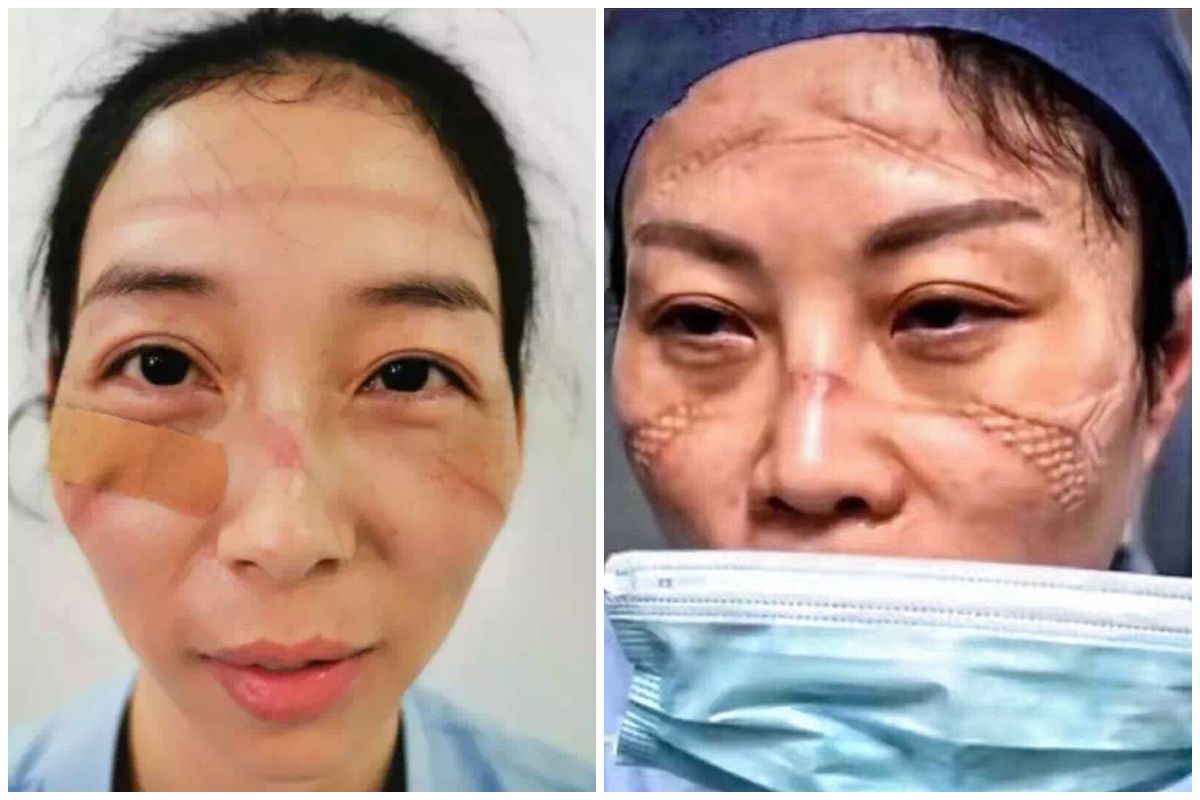 Mariyam Adheela
Published on: 06/02/2020
China
Coronavirus
Nurses
Advertisement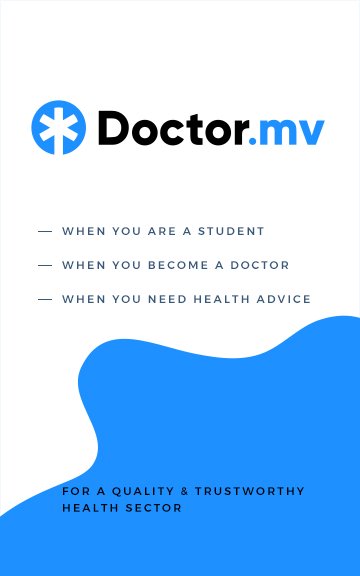 The novel coronavirus outbreak is the most recent public health emergency the world has seen. The virus which originated in Wuhan, China has spread to more than two dozen countries, and has brought China to a standstill. Reports show that 80% of China's economy is now halted due to the virus that has affected more than 28,000 people.
In an instance where all eyes are on China, the first ray of light also appeared there. That is the nation's brave health workers, nurses and doctors.
The effects of the novel coronav the virus that has affected more than 28,000 people. irus were mostly seen in Hubei province surrounding Wuhan. To combat this, the government of China sent thousands of health workers to aid the people there. The taskforce included many retired doctors, and some of them has even died due to the virus itself.
Health workers in the hospitals are asked to wear a special suit while treating those affected with the virus. This attire is called the Hazmat suit. Workers also need to wait special goggles and a mask, and are advised not to touch their own body.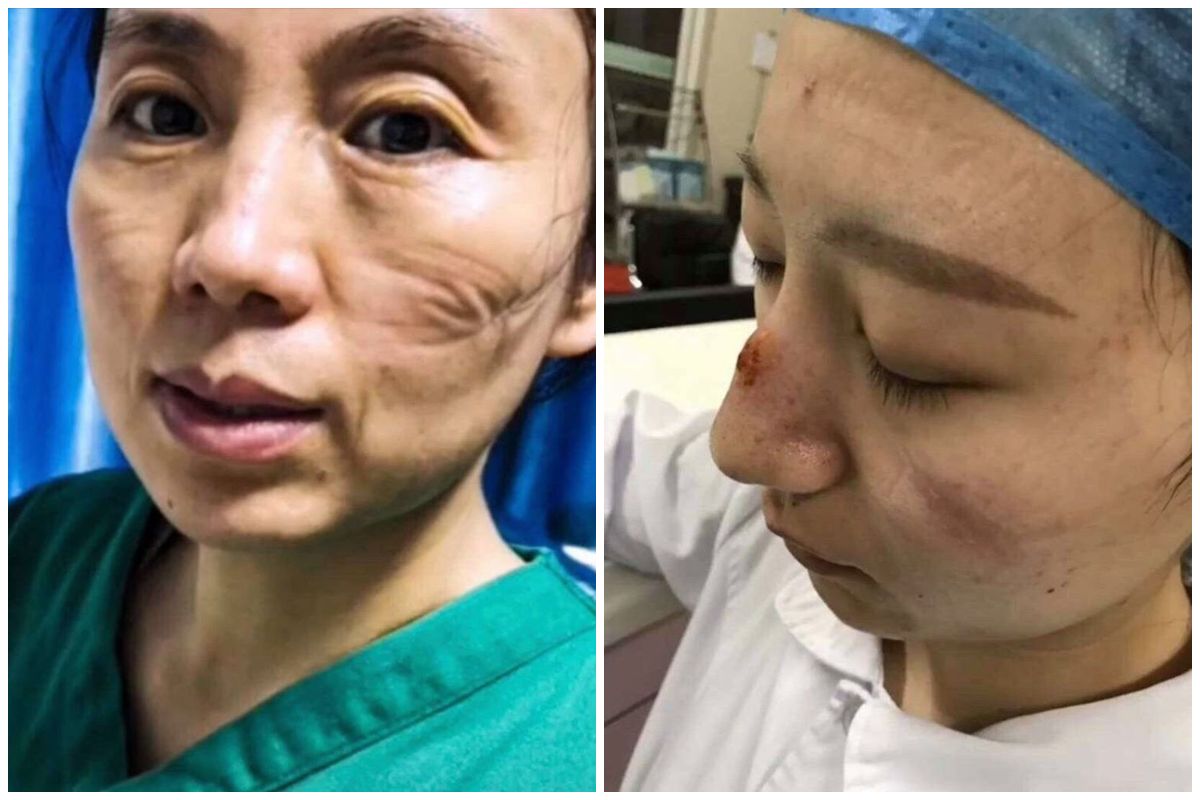 Recently, photos have been circulating in social media showing the after effects of a grueling shift in these hospitals. The photos labelled as "Everyday Heroes" display the faces of nurses after they remove their masks. The tightness of the mask helps prevent them from the virus, but it also leaves marks on the skin, that are hard to look at.
It was reported that the workers work under strenuous circumstances, and are forced to wear "nappies" as using the toilet while wearing the suit is impossible.
Many have described the nurses and health workers as angels. They left their families to help save their community, and thus, touched the hearts of millions.