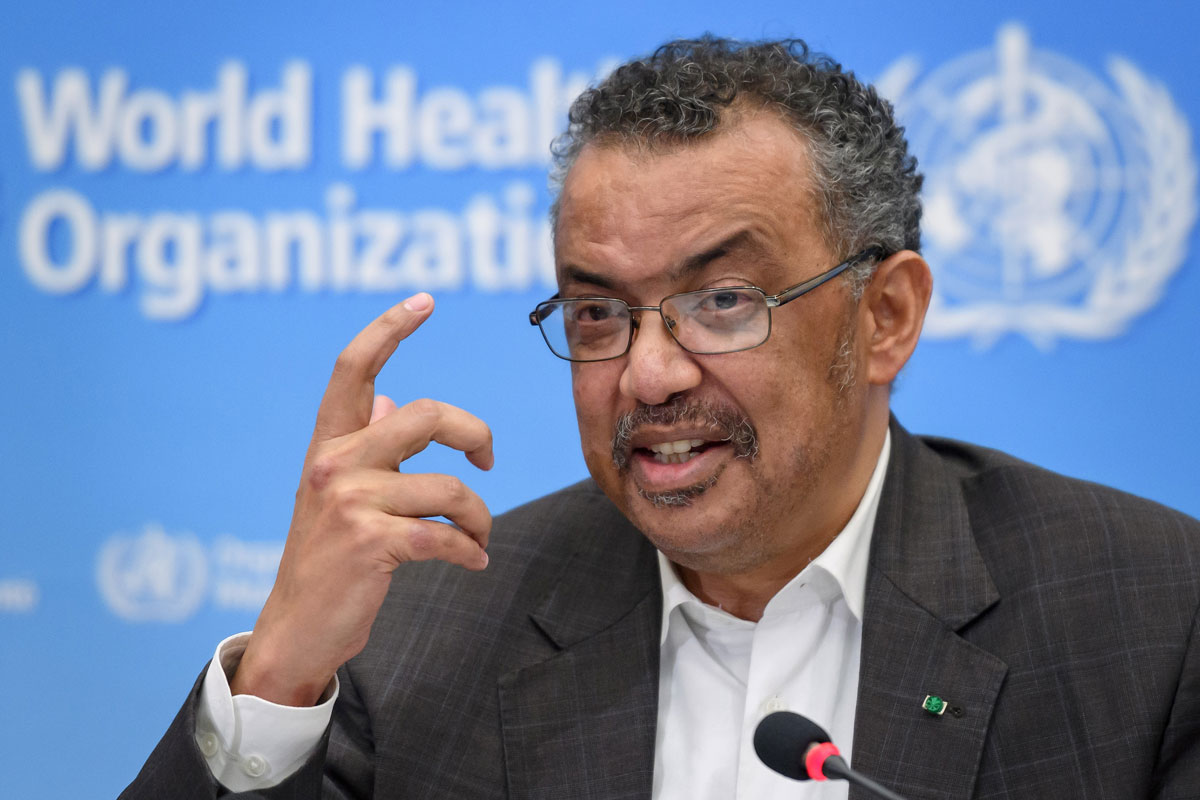 Nabeel Ibrahim
Published on: 12/02/2020
WHO
Coronavirus
COVID-19
Advertisement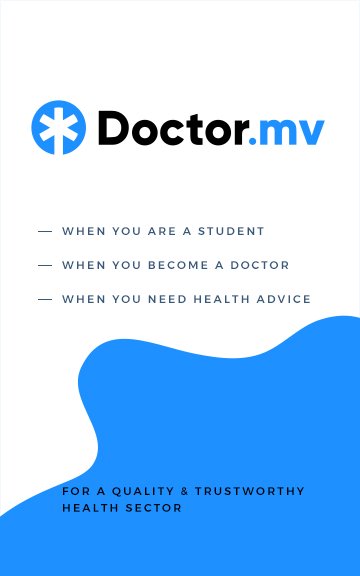 The disease believed to have originated from a seafood market in Wuhan, China has been officially named by the World Health Organization (WHO) on Tuesday. The novel coronavirus has infected more than 40,000 people and killed 1,000 people.
The WHO named the new coronavirus "COVID-19".
Officials say that they avoided a name that refers to a specific geographical location, animal or groups of people.
The name "COVI" is derived from coronavirus while "D" comes from disease. The number 19 is given because the virus was first identified in December 2019.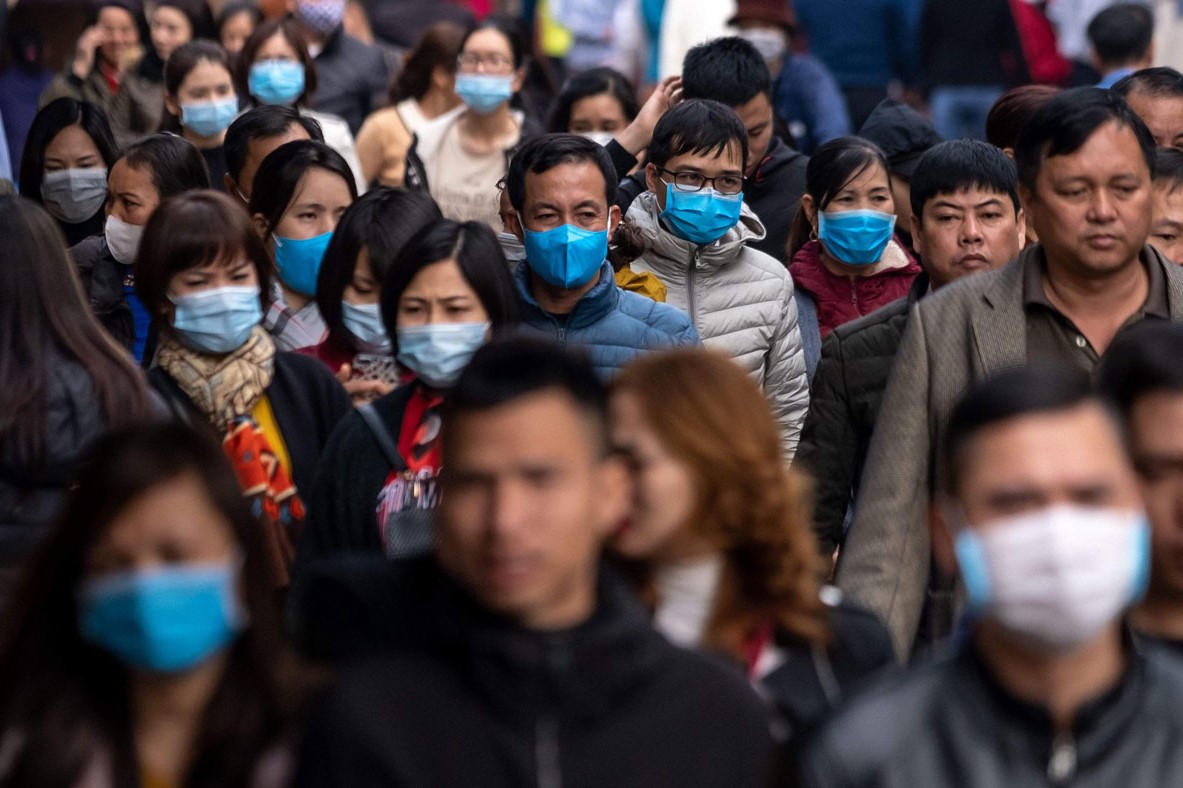 The outbreak in Wuhan was first reported to the WHO on 31st December 2019. Previously, the name "nCov-2019" was used to refer to the virus.
The agency is hosting a meeting with more than 400 scientists from all parts of the world, to discuss how to control the outbreak.