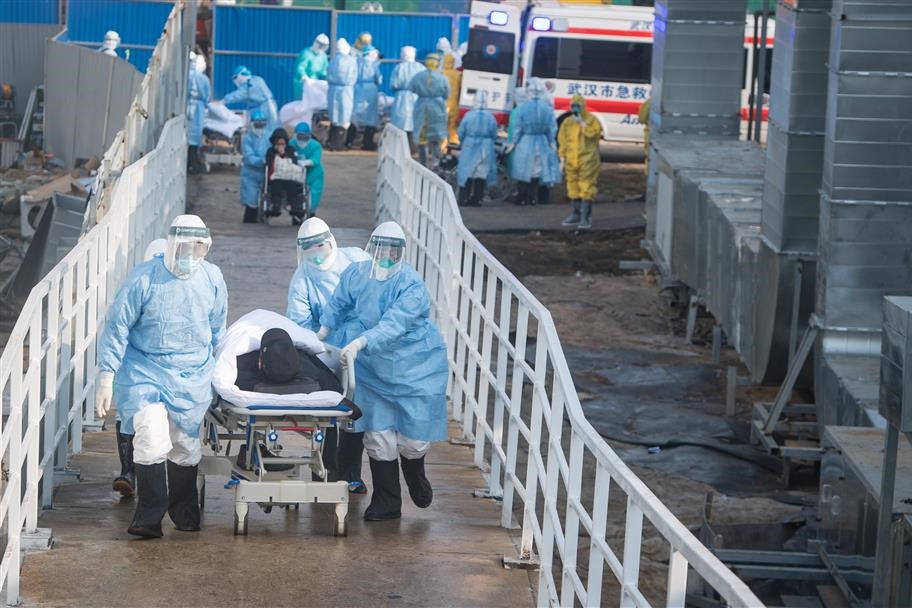 Nabeel Ibrahim
Published on: 08/02/2020
China
Coronavirus
Advertisement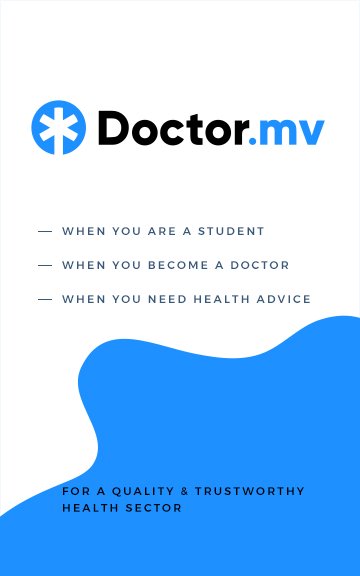 Mainland China has recorded Friday as the deadliest day yet for coronavirus, as authorities confirm that 84 died due to the virus.
According to the latest reports, 724 people have died while 34, 915 have been tested positive for the novel coronavirus worldwide. Most of these cases were found in Hubei Province, China.
To combat the large number of cases, Chinese authorities built a new hospital last week in the capital of Hubei Province, Wuhan. Another hospital is now in the works and will be completed in the next few days.
The virus has also been found in 27 other countries. This includes SAARC countries near the Maldives, such as Sri Lanka, India and Nepal.
320 cases were found in these 27 countries, and 3 have died. The first, a Chinese citizen in the Philippines, followed by a 39-year-old male in Hong Kong. Yesterday, a 60-year-old American has also died who was residing in Wuhan.
To help control the outbreak, the government of China has taken big steps. More than 60 million residents are currently quarantined in Hubei province, without the approval for travel. Moreover, roads have been closed down, and trains and flight services have been temporarily shut down.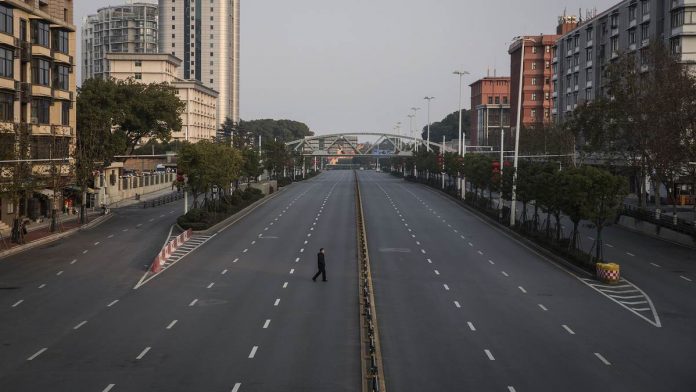 Researchers are working non-stop to find the truth behind the virus, the rate of infection and how it spreads.
Fear of the novel coronavirus is growing around the world. Suppliers have reported that there is a shortage of face masks due to the spike in demand. In addition, governments of various countries have imposed different levels of travel bans to China.
In the Maldives, 7 people have been quarantined in suspicion of the contracting the virus. Luckily, no one tested positive, as confirmed by HPA.