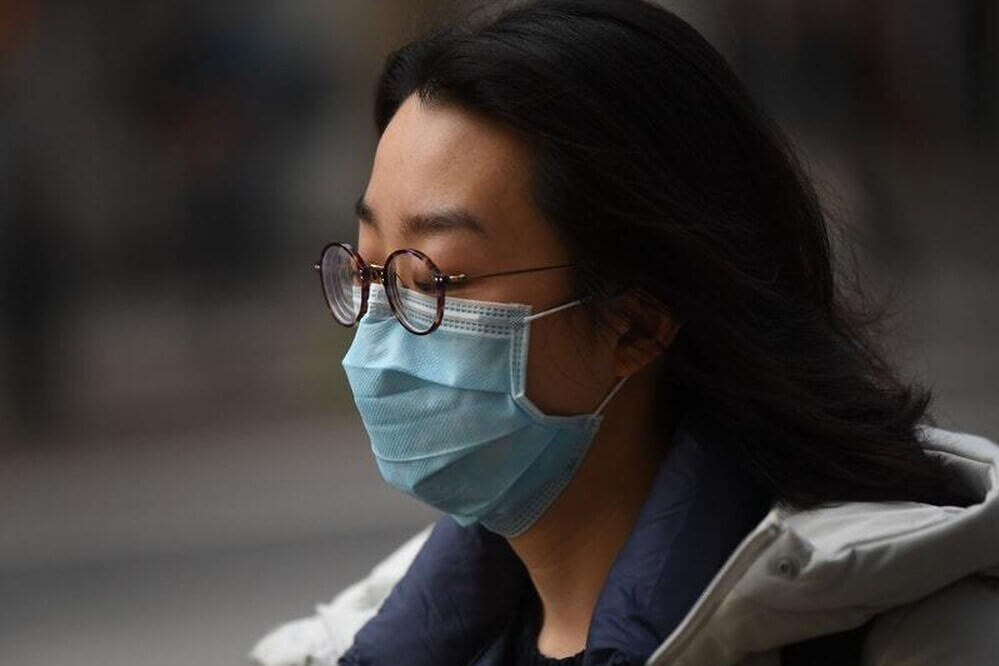 Nabeel Ibrahim
Published on: 06/02/2020
WHO
Coronavirus
Advertisement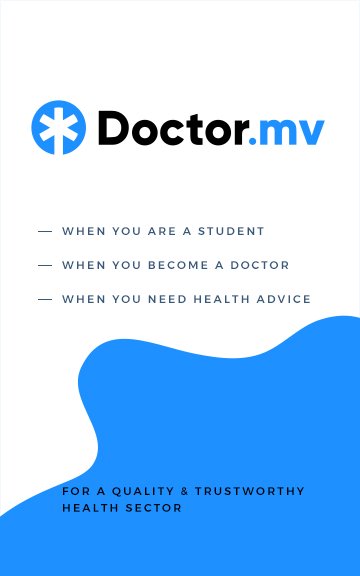 Medical masks alone won't protect you from the novel coronavirus, says the World Health Organization (WHO).
The new virus which has spread to more than two dozen countries has encouraged thousands of residents in the Maldives to buy masks. As a result, some stores have run out of face masks, while others have surged their price due to the increase in demand.
Consultant in infection prevention and control, Christine Francis says that masks should be combined with hand hygiene and other preventive measures.
Furthermore, the WHO only recommends the use of masks if symptoms such as cough, fever, and difficulty in breathing appears. Or if you are in close proximity with someone who has contracted the virus. If the symptoms appear, you must seek medical attention as soon as possible.
However, Francis stressed that masks are not needed if none of the symptoms appear.
"If you do not have these symptoms you don't have to wear masks, because there is no evidence that they protect people who are not sick", she said.
In an instance where you do wear the mask, make sure you dispose it safely before washing hands with soap and water.
Related Articles
Recent Articles