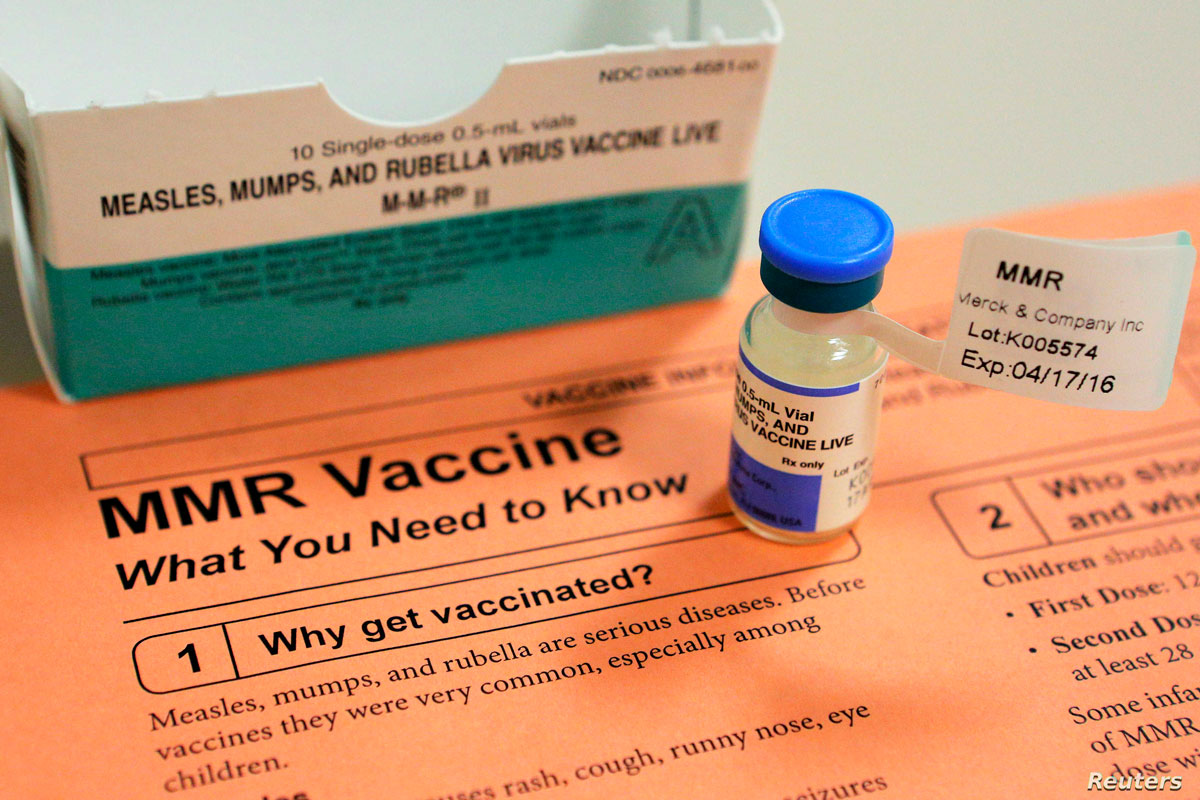 Nabeel Ibrahim
Published on: 23/01/2020
HPA
Vaccination
Measles
Advertisement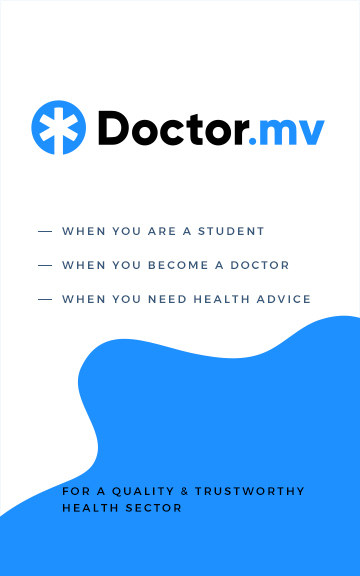 Health Protection Agency (HPA) has confirmed that two more people have been tested positive for Measles.
In a tweet, HPA stated that out of 9 people that were tested for Measles today, 2 were tested positive. 9 people were also tested for Measles yesterday, with none of them testing positive for the disease.
އިއްޔެ (22.01.2020) ހިމަބިއްސަށް ޓެސްޓު ކުރެވުނީ 9 ފަރާތެއް. އެއްވެސް ފަރާތެއް ހިމަބިއްސަށް ޕޮސިޓިވްވެފައެއް ނުވޭ.
މިއަދު (23.01.2020) ހިމަބިއްސަށް ޓެސްޓު ކުރެވުނީ 9 ފަރާތެއް. އޭގެ ތެރެއިން 2 ފަރާތެއް ވަނީ ހިމަބިއްސަށް ޕޮސިޓިވްވެފައި. @MoHmv

— HPA Maldives (@HPA_MV) January 23, 2020
With this, the total confirmed cases of Measles has risen to 6 since early January. HPA has not yet released additional information on the two people tested positive today.
Moreover, the Indian government has donated 30,000 doses of Measles vaccination today, and a press conference was held to announce it.
Yesterday, the Ministry of Health has also announced that a nationwide Measles vaccination campaign will commence in 6-7 days.