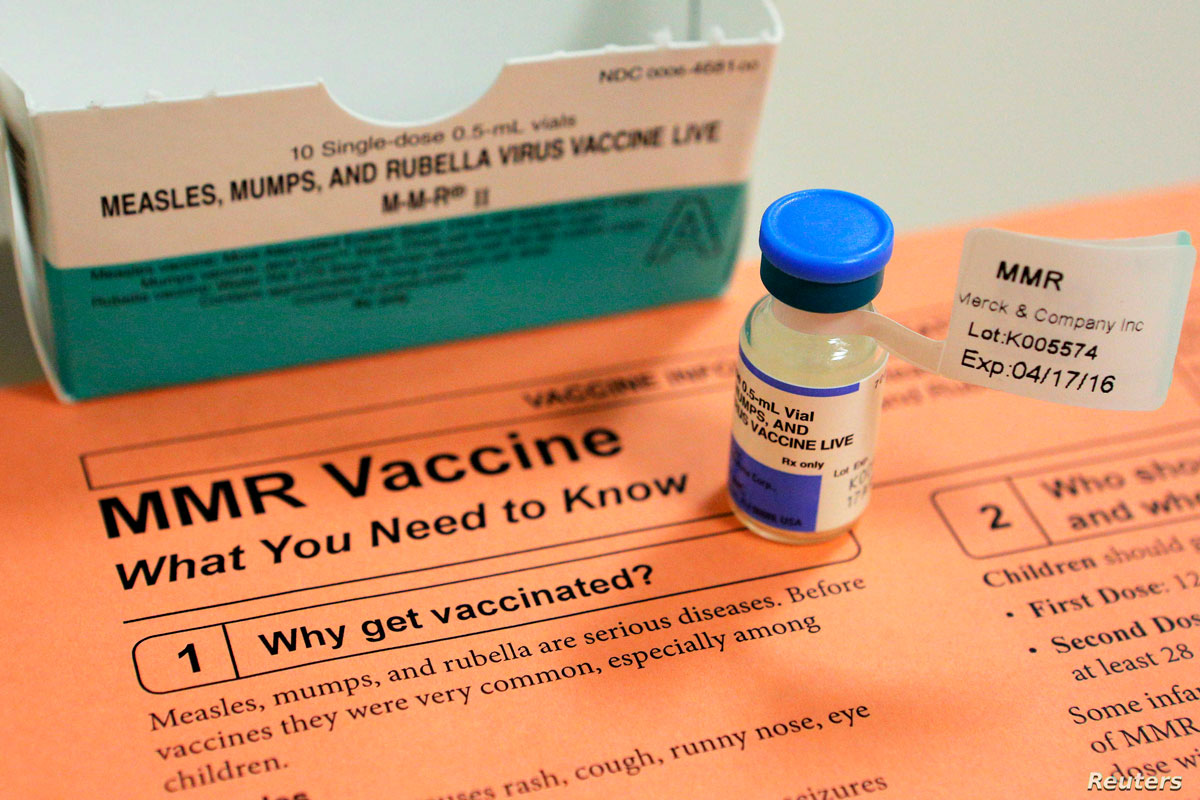 Mariyam Adheela
Published on: 15/01/2020
Vaccination
Measles
Dhamana Veshi
Advertisement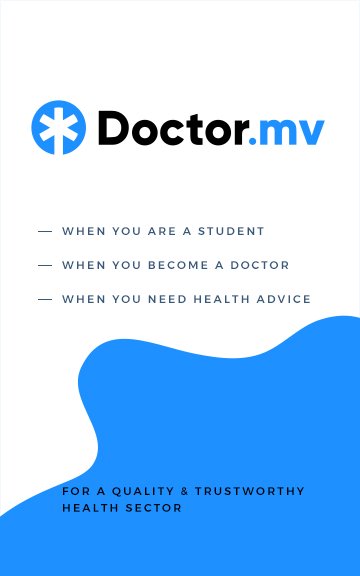 Following the recent Measles outbreak in the Maldives, Dhamana Veshi, an urban primary healthcare center has vaccinated 189 children in three days.
In a press release, the healthcare center stated that previous to the outbreak, the center only vaccinated an average of 10 children daily. However, this number has risen significantly due to the vaccination campaign.
On Sunday, 12th January, 36 children were vaccinated, and on Monday, 13th January, 32 children were vaccinated with the MMR vaccine. This number rose to 121 on Tuesday, 14th January.
@MoHmv @HPA_MV pic.twitter.com/90oTOcOyR1

— Dhamana Veshi (@DhamanaVeshi) January 14, 2020
As of today, 3 people have been tested positive for the Measles virus.
Healthcare centers and authorities have initiated a vaccination campaign focusing on completing Measles doses for children under the age of 18, followed by vaccinating people under the age of 40 exposed to infected persons.