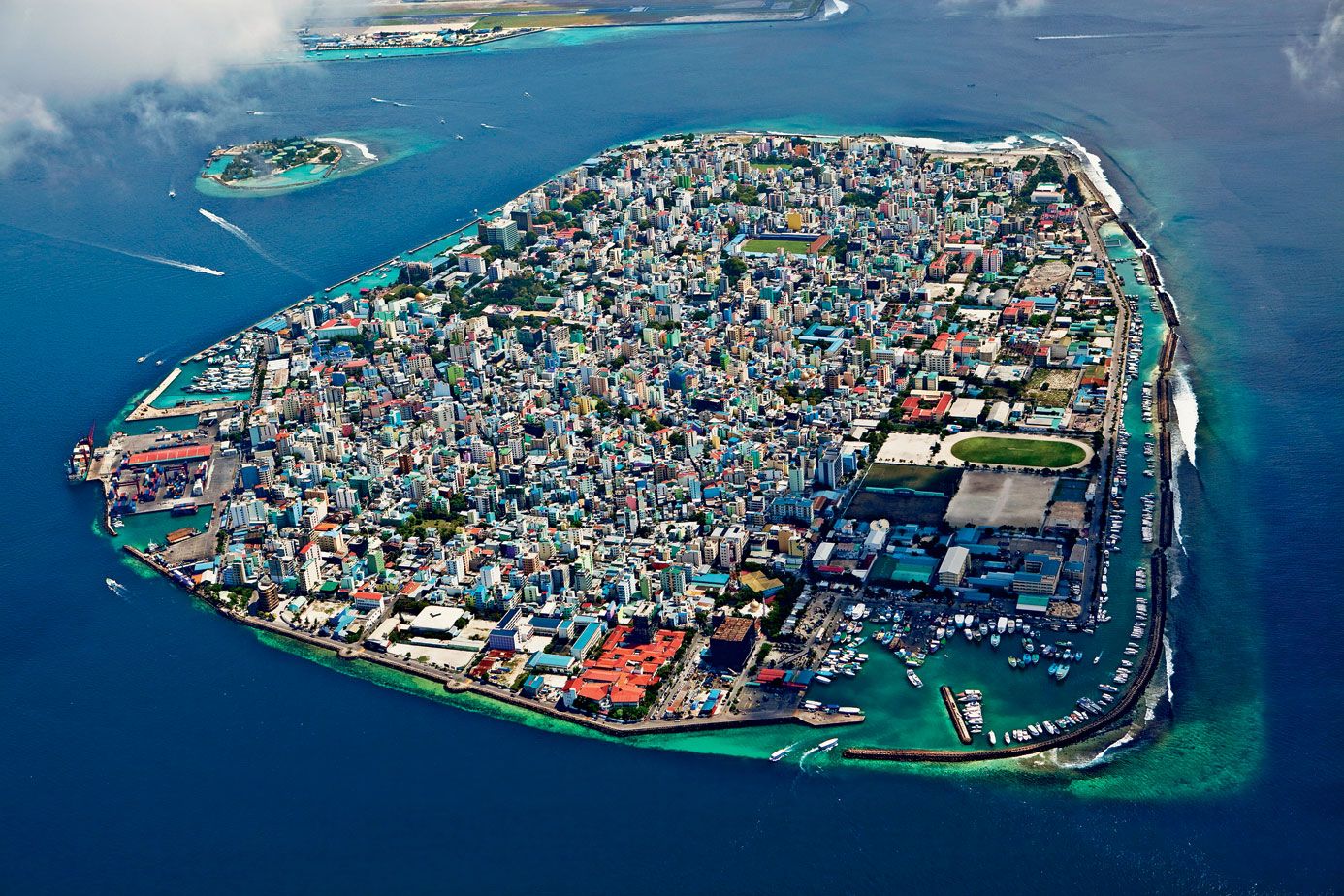 Mariyam Adheela
Published on: 23/01/2020
Vaccination
Ministry of Health
Measles
Advertisement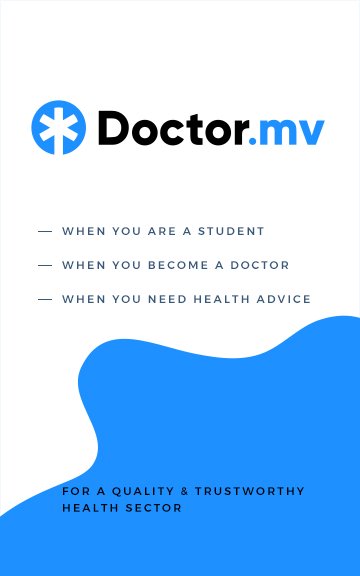 The Ministry of Health has decided to initiate a nationwide Measles vaccination campaign to combat the recent outbreak that has left four people positive for the virus.
In an information post published on the official website yesterday, the Ministry stated that the campaign is planned to start within the next 6-7 days.
Recently, an awareness campaign was initiated by the authorities on January 18th in all atolls of the Maldives. Information sessions were conducted by 150 healthcare centers around the country according to the Ministry.
Moreover, the Ministry stated that 200,000 doses of Measles vaccination will arrive in a week, with the support of UNICEF. In addition, they have also requested the government of India for 20,000-30,000 doses of MR vaccination last Monday.
Currently, to combat the Measles outbreak, children are administered the Measles vaccine in 2 doses, at 6 months and 18 months, along with those at high risk and those who have not completed the 2 doses of vaccination.
Measles was detected after 1.5 years in the Maldives, in the first week of January 2020. As of now, four people have been tested positive for the virus.
Health authorities continue to encourage the public to complete the two doses of Measles vaccination. According to statistics published by the Ministry of Health, 3,184 people have been vaccinated after the initial outbreak. Also, a booster dose has been administered to 140 children between the ages of 6 months to 18 months.