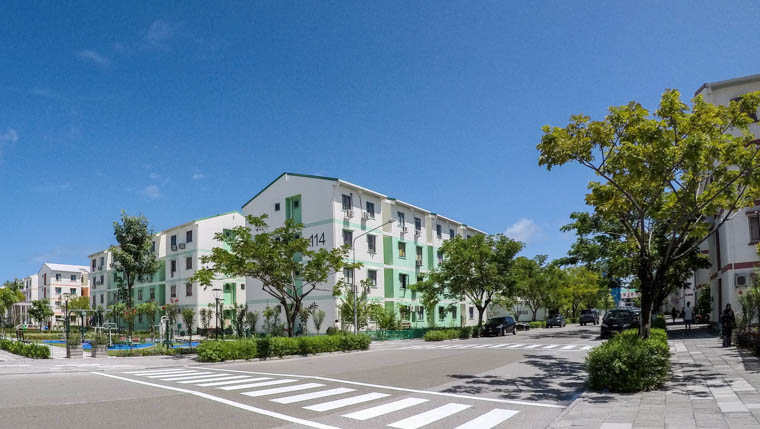 Due to the recent Measles outbreak, a center has been established in Hulhumale' to screen patients.
According to Health Protection Agency (HPA), the center is located at a preschool building north of the autism center. HPA said that it will be used to screen patients.
The center is open everyday from 8 AM to 10 PM. Since the center is specialized to screen for Measles, patients arriving their will be suspected to have Measles (i.e. have early symptoms such as fever and tiny spots on the skin), said HPA.
HPA has requested patients who visit the center to bring their vaccination cards or proof of vaccination, National ID card or Passport and work visa.
The number of Measles cases is four, as of today. Health authorities continue to encourage and advise the public to complete the 2 doses of vaccination required to protect against the Measles virus.