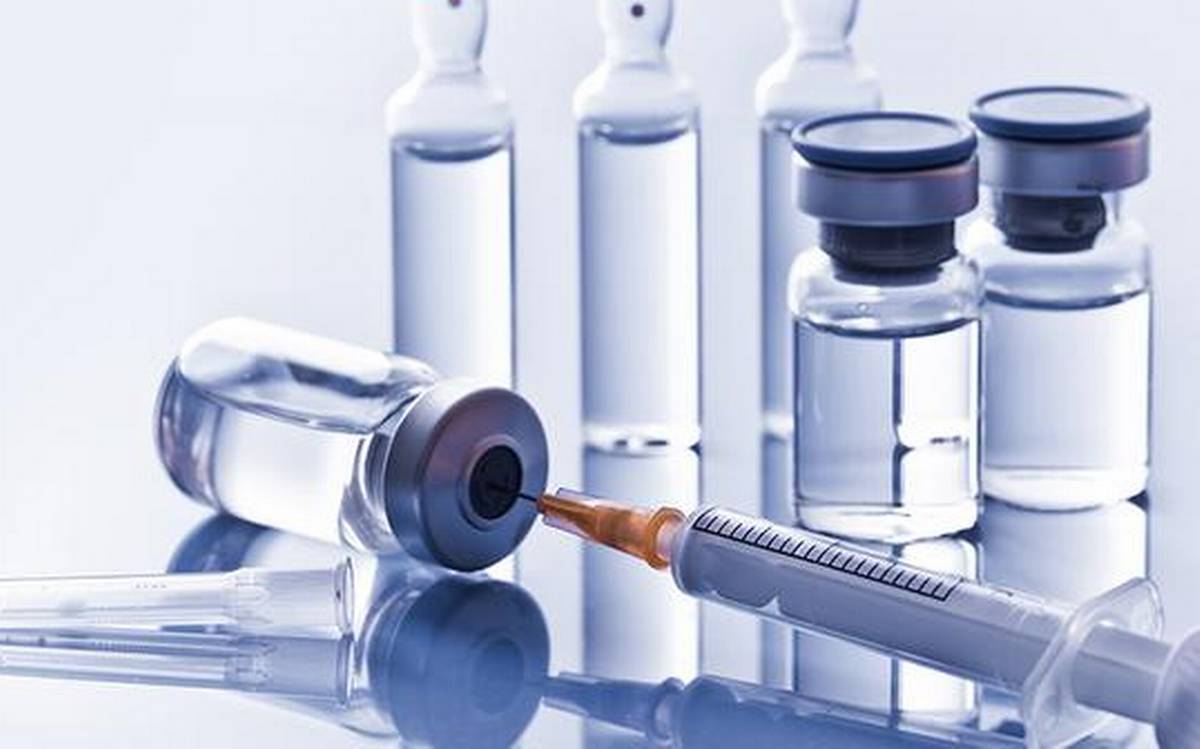 Mariyam Adheela
Published on: 21/01/2020
HPA
Vaccination
Ministry of Health
Measles
Advertisement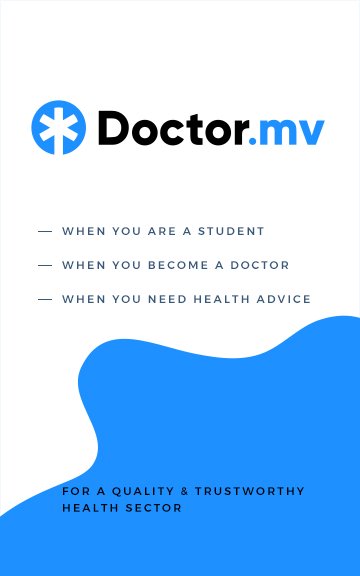 Due to the recent Measles outbreak, in an effort to minimize the spreading of infection, authorities have decided to vaccinate children with an additional dose of Measles vaccine.
Initially, efforts were made to vaccinate children under the age of 18, who has not completed the 2 doses of vaccination required.
In a tweet last night, the Ministry of Health announced that the decision to vaccinate children with an additional dose was made to minimize the growing risk of Measles infection.
Furthermore, Health Protection Agency (HPA), published a press release stating that children between the age of 6 months and 18 months will be vaccinated. The two doses previously were given at age 9 months and 18 months.
6 މަސް ފުރި 18 މަސް ނުފުރޭ ތުއްތު ކުދިންނަށް މީސްލްސް ވެކްސިން ޖެހުމާބެހޭ ނޫސްބަޔާން @MoHmv pic.twitter.com/PtuxIjcE9A

— HPA Maldives (@HPA_MV) January 20, 2020
HPA further stated that this vaccine is an extra form of protection due to the high risk that they will be exposed to if an infection occurs.
The vaccinations will be administered today at Dhamana Veshi, Social Center, Hulhumale' Hospital and Vilimale' Hospital.
Four people have been found positive for Measles as of today.