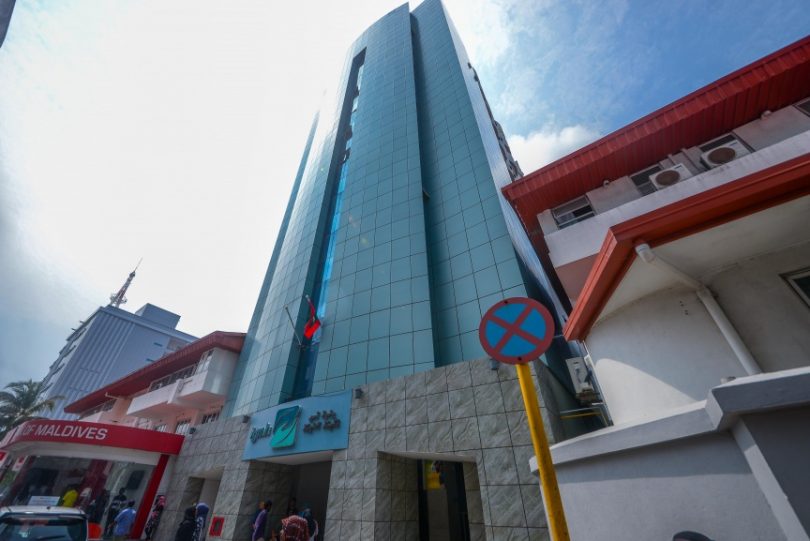 The second case of measles has been reported by Indira Gandhi Memorial Hospital.
A media official for the hospital confirmed that a 17-year old boy is currently under treatment at the hospital. The official further stated that the boy was brought to the hospital yesterday, and the vaccination dose he received has not been confirmed yet.
Moreover, the boy is now being treated at IGMH under quarantine.
After 1.5 years of being Measles free, the Maldives saw their first Measles case their first case last week. It was reported in a 3-year -old.
HPA has recently warned those that have not completed the 2 doses of vaccine for Measles, are at risk of infection if they visited the locations at the timings the 3-year-old previously has.
The locations include Hulhumale' Hospital (4th January 8-11 PM, 5th January 5-9 PM, 7th January 7-10 PM), Senahiya (5th January 5-9 PM) and Treetop Hospital (8th January 11:30 AM – 1:30 PM).
HPA has also advised to consult a doctor if early symptoms for Measles start appearing (fever and tiny spots on the skin).
Those that are suspected can receive treatment from IGMH's triage, through Hulhumale' Hospital hotline 1417, or the nearest health center in the islands.
Measles is a deadly virus that is air-borne. It spreads through coughing and sneezing. Symptoms include high fever, cough, runny nose, pink eye and a red rash.
Maldives was declared as a Measles-free country in 2017. HPA has advised the public to complete the 2 doses of vaccines to prevent an outbreak.
Related Articles
Recent Articles