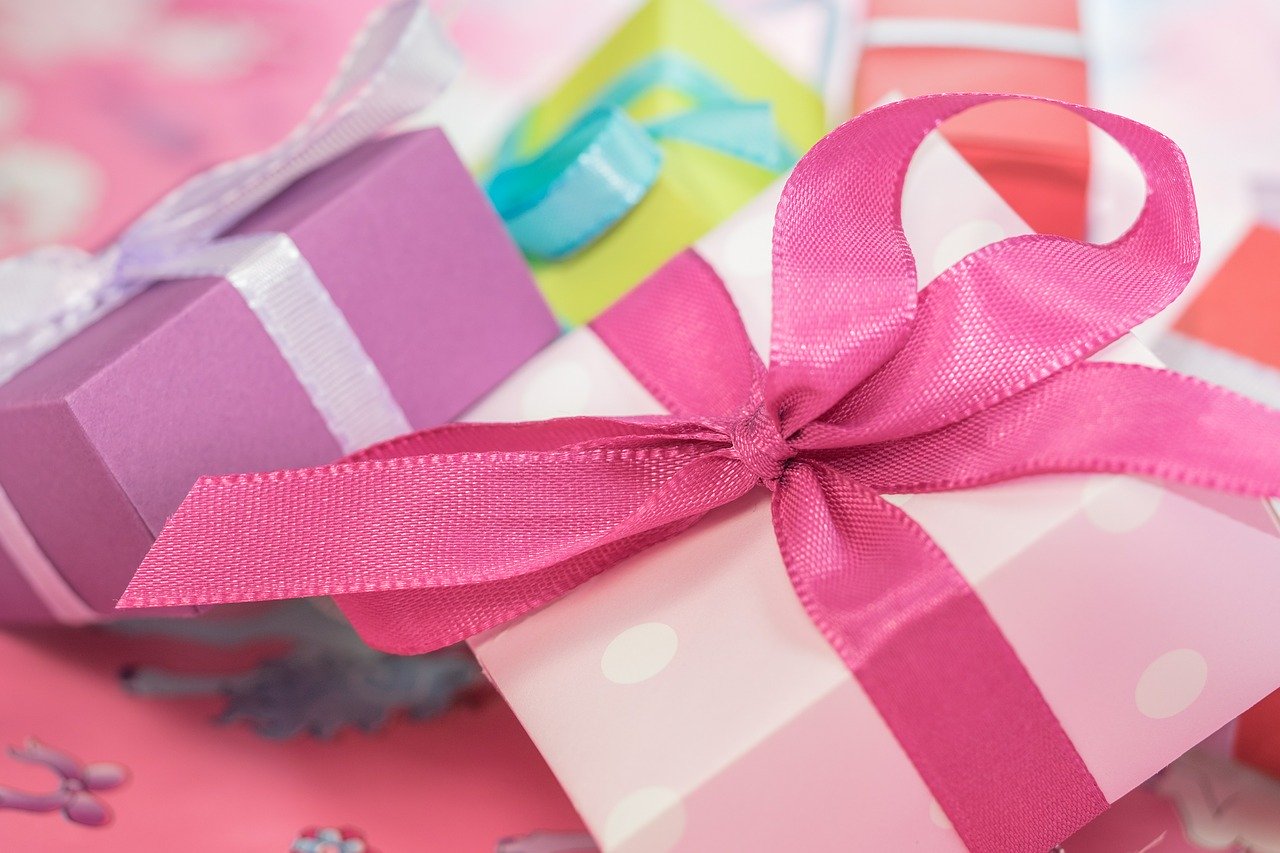 State Trading Organization (STO) has started distributing gifts to all the babies delivered in Indhira Gandhi Memorial Hospital (IGMH).
STO stated that from today onwards, they will distribute the gift boxes to each and every baby born in IGMH. Moreover, STO revealed that government is not involved with this project.
Furthermore, STO said that IGMH will handover vouchers to the parents of the baby, and the voucher can be claimed in STO pharmacies.
The President's Office declared that, government will start distributing their own gifts this year.
The "gift box" distributed by STO is not under the project which was announced by the President of Maldives, said the Spokesperson of President, Mr. Ibrahim Hoodh.
Related Articles
Recent Articles