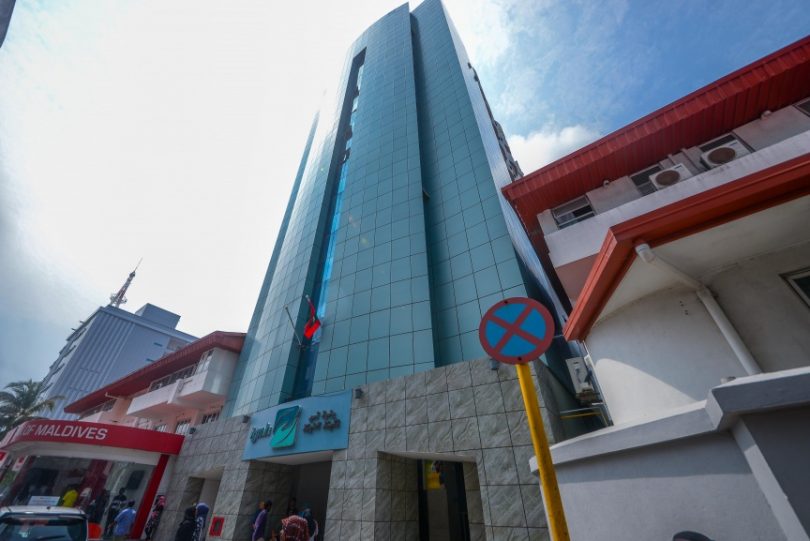 Mariyam Adheela
Published on: 11/01/2020
IGMH
Advertisement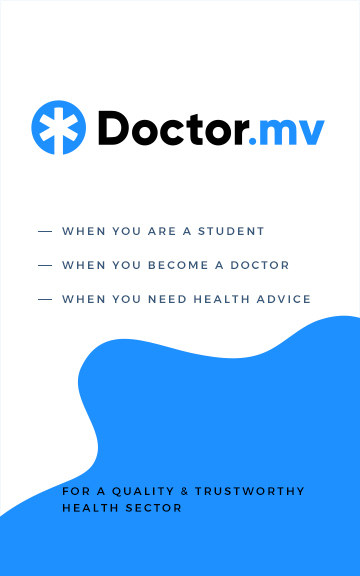 Today we celebrate the 72nd anniversary of the biggest hospital in the Maldives. In 1948, the government of Maldives, established a "Doctaruge" which has transformed into the tertiary hospital we now call Indira Gandhi Memorial Hospital (IGMH).
The name "Doctaruge" also changed to Central Hospital in the following years. The current name for the hospital became official in January 1995.
IGMH has reached several milestones in their 72-year history. One of the most notable achievement is the recent establishment of the 25-storey Dharumavantha Complex, as part of IGMH.
Dharumavantha Complex provides OPD services to many areas of medicine, including radiology, neurology, orthopedics, pediatrics and internal medicine. In addition, they also provide general surgery and physiotherapy services.
Along with the new Dharumavantha Complex, IGMH has also developed their services to meet current times. One example, is the national center for respiratory medicine established in the hospital.
Moreover, the hospital is playing their role to form the next generation of health professionals. The formation of MNU's School of Medicine meant that graduates can complete their internship year at the hospital. IGMH also accommodates interns that studied from abroad to gain experience in the medical sector.
Patients from all corners of the country travel to Male' city to receive consultation and treatment from IGMH. The most recent developments in the hospital, such as, the availability of knee replacement surgeries and establishment of the mental health center fulfilled a lot of needs in our community.
Currently, IGMH is in the process of accrediting their services to meet international standards and guidelines.
Related Articles
Recent Articles