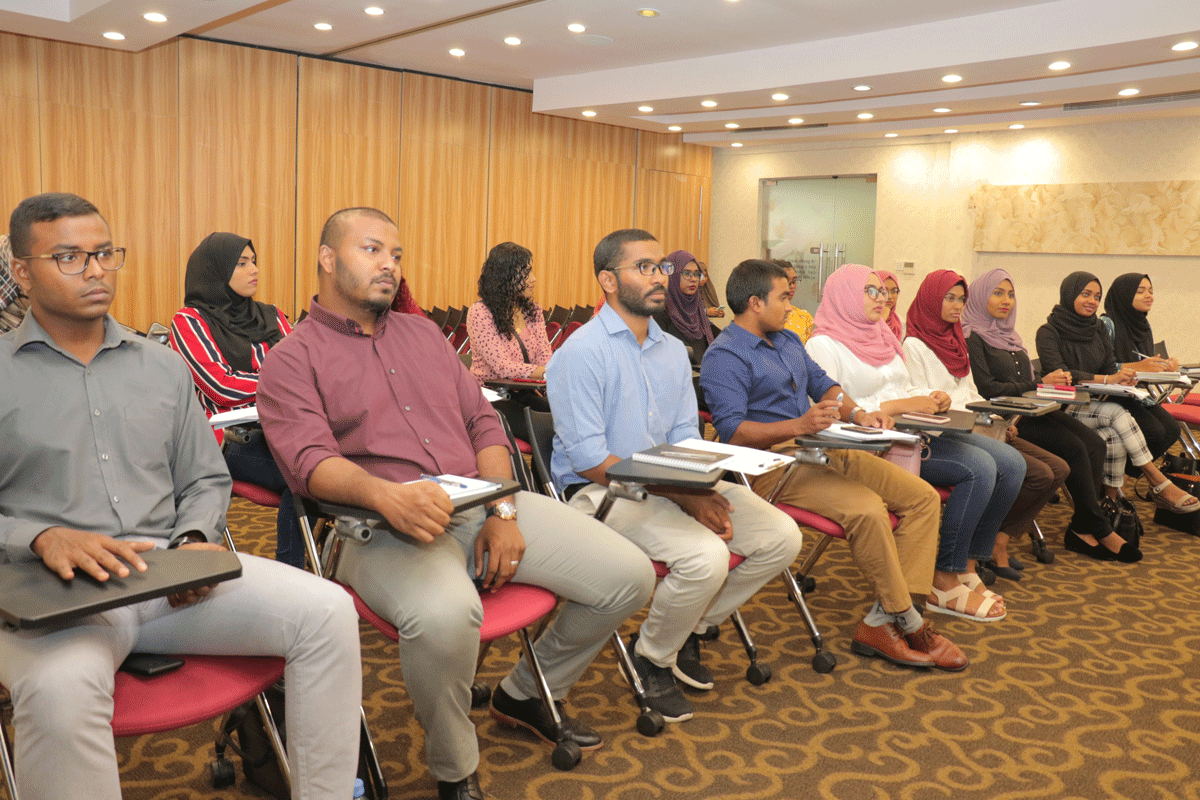 Nabeel Ibrahim
Published on: 08/01/2020
Internship
IGMH
Medical Internship Program
Advertisement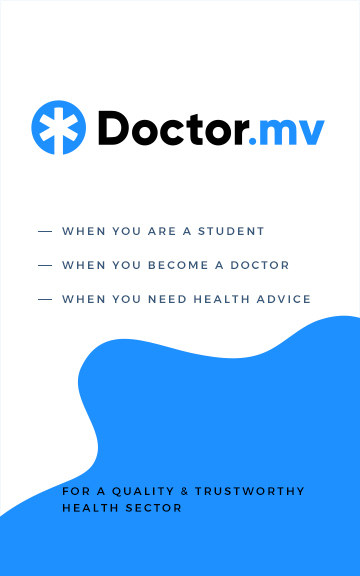 The fourth batch of the Medical Internship Program has initiated at Indira Gandhi Memorial Hospital (IGMH).
This time, the program includes 19 students, and the orientation was held between 5 – 7 January 2020. The hospital stated that the students will start working as interns from the 11th of January 2020.
Orientation Program for 2020 batch of Medical Interns started on 5th January 2020 at IGMH. This program will continue till 7th January 2020. pic.twitter.com/MqOMOOX4HK

— IGMH (@igmhmv) January 6, 2020
A medical internship program is done after completing the MBBS (or MD) degree. It is prerequisite for the medical license by the Maldives Medical and Dental Association (MMDC). Previously, Maldivian doctors completed their internship programs in several foreign countries such as Bangladesh and Nepal.
In a news brief, IGMH stated that the internship program would last for one year, and students who successfully completed the program will be granted the license to practice medicine in the Maldives.
Related Articles
Recent Articles