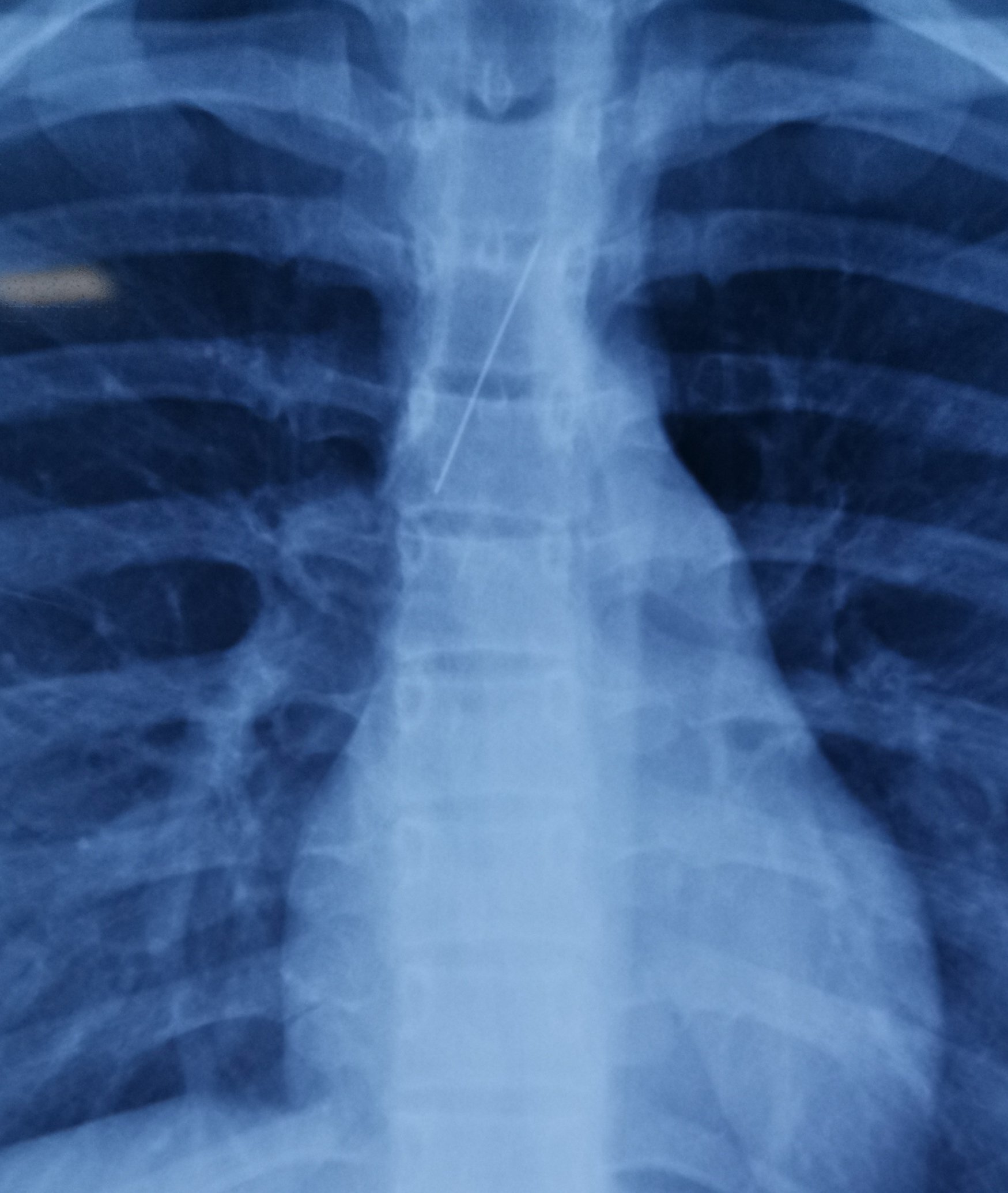 Mariyam Adheela
Published on: 15/01/2020
IGMH
Scarf pin
Rigid Bronchoscopy
Dr Mohamed Ali
Dr Mohamed Ismail
Dr Moosa Hussain
Advertisement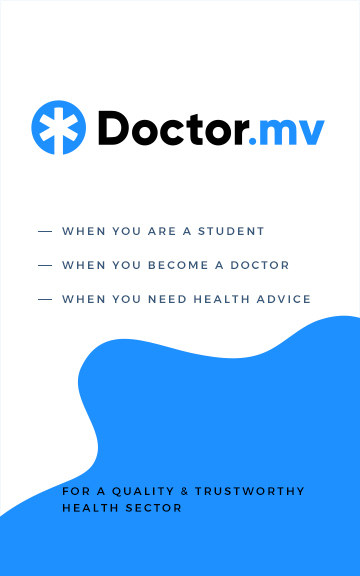 The scarf pin, a common tool among Maldivian women, has sparked conversations among doctors regarding the dangers of putting the pin in one's mouth. Cases of lodged pins in airways have been increasing, and last night was the most recent case.
A scarf pin was surgically removed from the airway of a 15-year-old girl in IGMH. After the operation, the team of doctors took to twitter to share their views on the case.
The team of doctors from IGMH include consultant in Internal Medicine, Dr Mohamed Ali, Respiratory Physician Dr Mohamed Ismail and Pulmonologist Dr Moosa Hussain.
In a video, Dr Moosa explained that in such cases, Rigid Bronchoscopy is performed. That is, using a metal tube to remove the pin from the airway.
He further said that in this procedure the rigid bronchoscope has caused bleeding, or tear of the airway in many cases from around the world.
"Even though we managed to remove the pin without any consequences, it is still risky" explained the doctor.
އަނެއްކާވެސް ޕިނެއް ފުއޕާމެއިން ނަގަން ޖެހިއްޖެ. pic.twitter.com/WXeuKaBYkW

— Dr. Mohamed Ali (@Moxamedalu) January 14, 2020
In addition, Dr Moosa said that if the pin lodges in the right or left side of the lung, a rigid bronchoscope would not reach it. In that case, a flexible scope must be used, which is dangerous and time consuming.
"Our request is to never put anything (a foreign object), especially a scarf pin in your mouth, as talking or coughing may cause a case like this to repeat" said Dr Mohamed Ali.
This surgery is performed using anesthesia and is normally time consuming.
Related Articles
Recent Articles