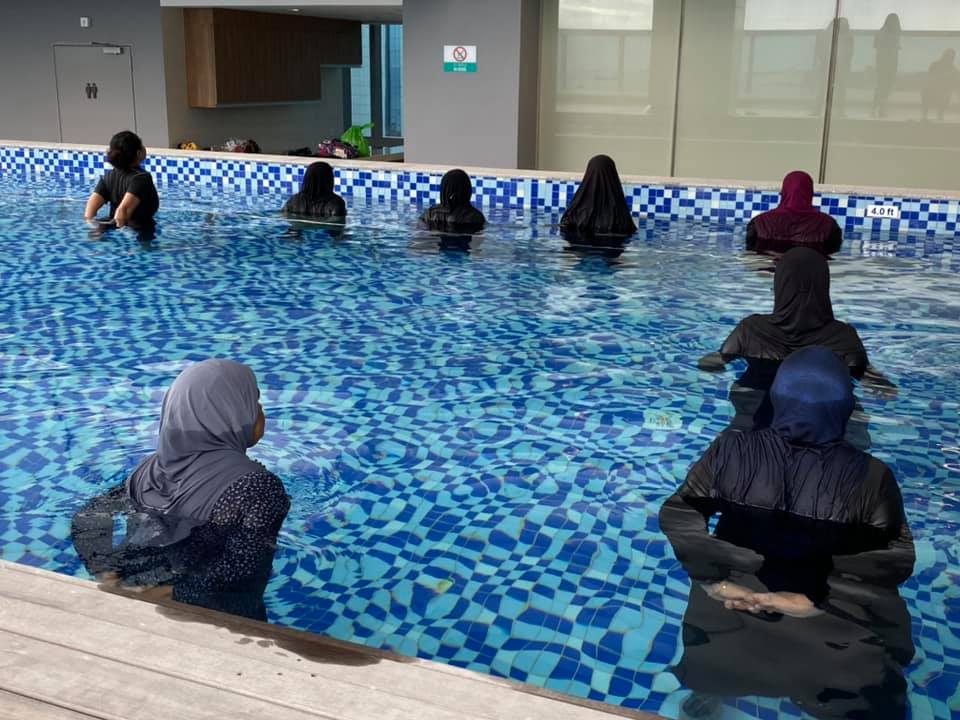 Mariyam Adheela
Published on: 24/12/2019
IGMH
Aquatic Physiotherapy
Physiotherapy
Dr. Aishath Mahfooza
Advertisement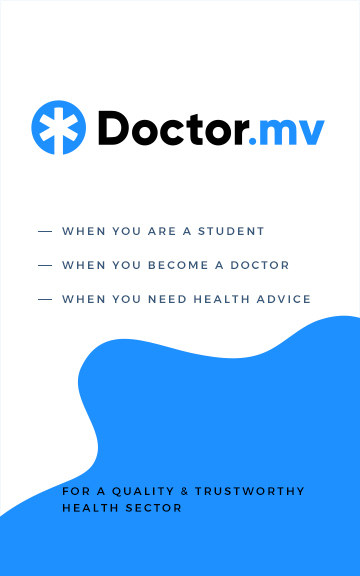 The very first Aquatic Physiotherapy service in the Maldives, commences in Dharumavantha Complex of Indhira Gandhi Memorial Hospital (IGMH). According to IGMH this service will be provided from the special facility developed on the 4th floor of Dharumavantha complex.
Speaking to Doctor.mv, the Principle Physiotherapist at IGMH, Dr. Aishath Mahfooza said that aquatic physiotherapy is a physiotherapy practiced in warm water and can help relieve aches and pains, mobilize stiff joints and strengthen weak muscles.
According to Dr. Mahfooza, the temperature in the pool is set at 34 degree Celsius, and will help the patient with joint and muscle pain.
"The classes we began yesterday were group classes for females. These classes were specialized to relieve lower back pain. Next week, we will start group classes for males as well. And we are planning to organize group aquatic physiotherapy classes for patients with knee ligament reconstruction and replacement." Said Dr. Mahfooza.
The aquatic physiotherapy classes will be conducted three days a week for maximum 8 weeks. Classes will also be held separately for men and women.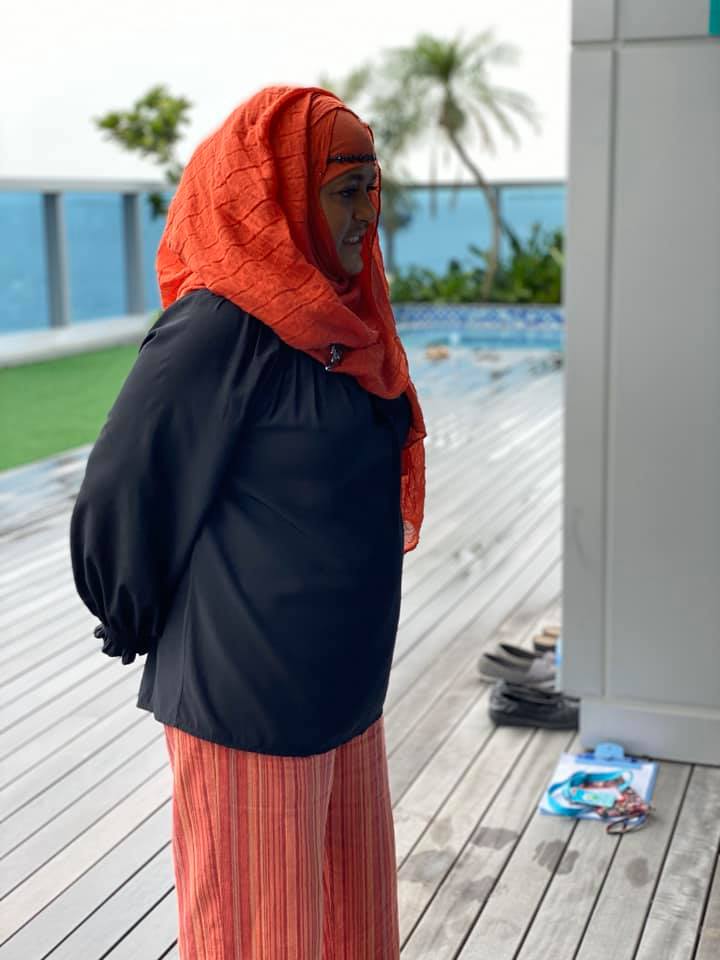 She even stated that the physiotherapy services will be provided under a special protocol. The patient will be screened and deemed fit for physiotherapy classes.
"When doctors refer the patient to us, physiotherapists need to confirm that the patient can in fact go into a pool and perform these exercises. Under a special protocol, the physiotherapists will screen the patient to test for skin conditions, blood pressure, issues with passing urine, and more. Then only the patient can participate in an aquatic physiotherapy session."
Dr. Mahfooza claimed that the hospital will closely analyze each and every patient's personal hygiene before entering the pool. She said the dress code will be the patient's choice, but they are required to take a quick shower before entering the pool.
Dr. Mahfooza assures that no hygiene issues will occur, and appreciated the positive feedbacks from patients after the first session of aquatic physiotherapy.
Related Articles
Recent Articles