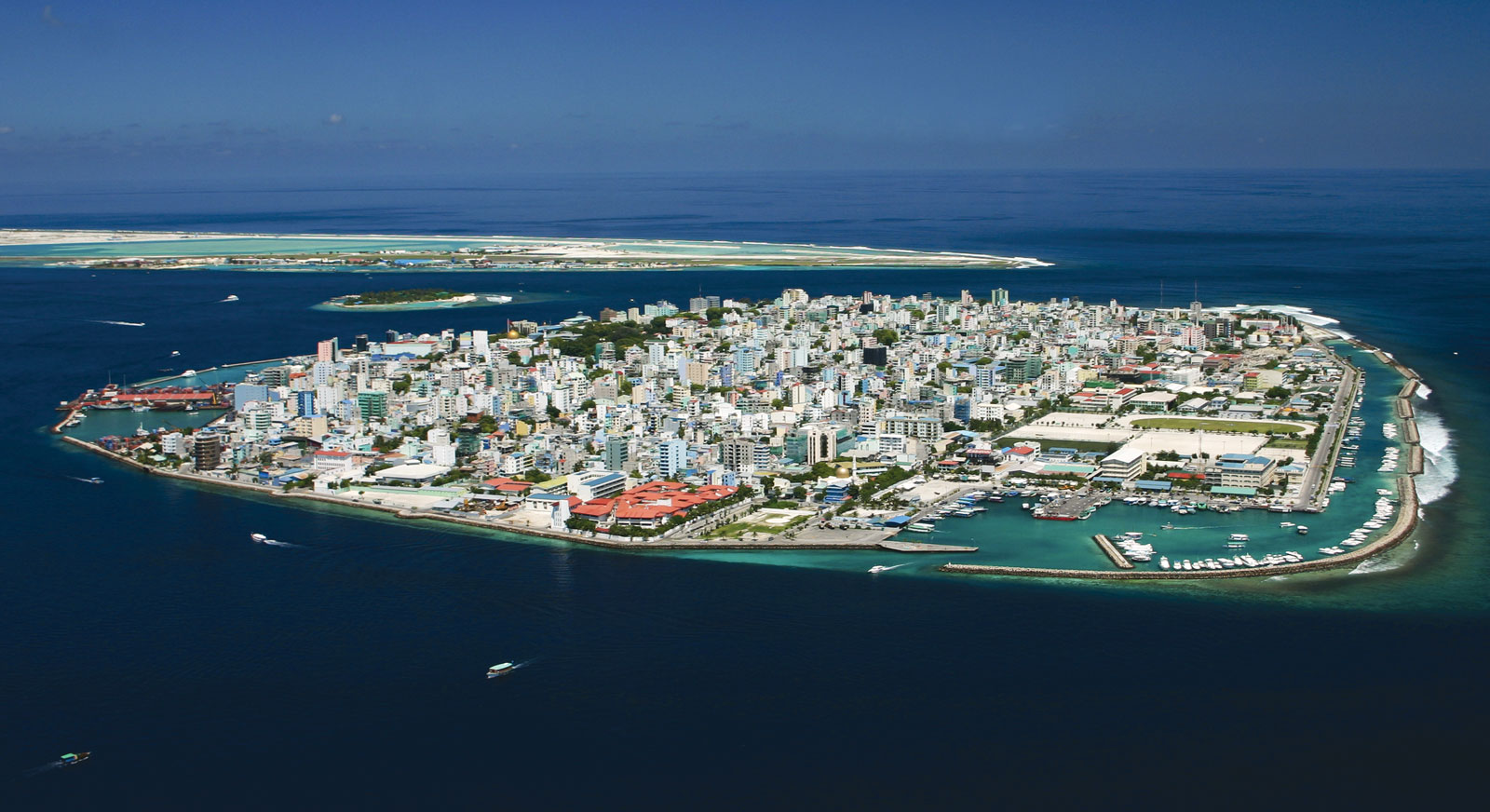 Health Protection Agency (HPA) has revealed that dengue and influenza related cases have increased this year compared to 2018.
In a report published by the agency, they have stated that dengue related cases have increased to 4,141 till date of this year. In addition, HPA has advised the public to protect themselves from mosquitoes by covering their bodies, using mosquito repellents, lotions and sprays. Also, to prevent mosquito populations, water sources that can be used as breeding sites should be removed.
HPA report further says that, compared to October (38), the rate of influenza cases has increased in November (216). So far this year, a total of 553 people has been tested positive for this disease. Moreover, HPA revealed that patients who were severely sick and hospitalized are only tested for influenza.
From this report, cases reported for illnesses such as common cold, diarrhea, chicken pox and Hand foot and mouth has remained as same compared to last year.
HPA has urged the public to maintain personal and public hygiene to avoid the spreading of these diseases. It is also advised to vaccinate to protect yourself from Influenza disease.
Related Articles
Recent Articles