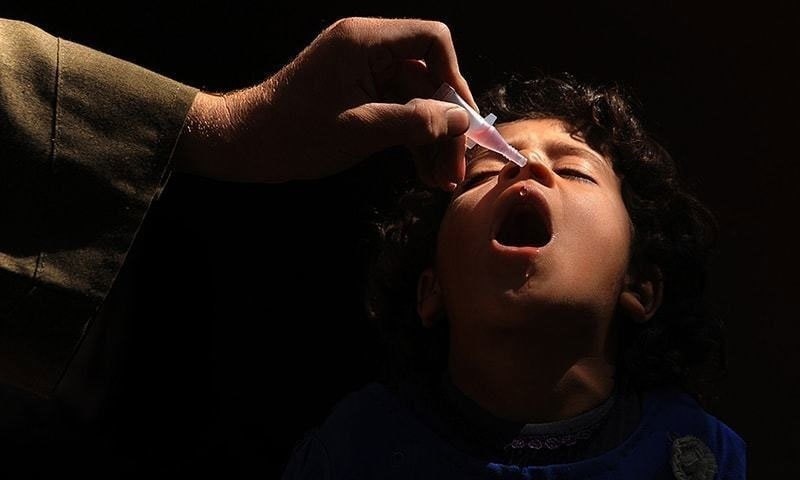 Nabeel Ibrahim
Published on: 09/12/2019
Malaysia
Polio
Vaccination
Advertisement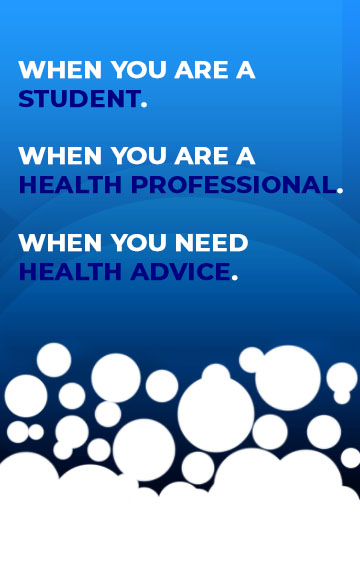 A 3-month old boy was tested positive for Polio in Malaysia, health authorities have said. This is the first case of Polio in 27 years for the country.
The Director General of Health, Noor Hisham Abdulla stated that the boy is from Tauran, and he was tested after being taken to the hospital due to high fever and muscle weakness.
"The patient is being treated in an isolation ward and is in stable condition, but still requires assistance to breathe," he added.
This case of Polio comes months after the Philippines reported their first case of Polio since 1993. According to Noor Hisham, studies show that these two virus strains share genetic links.
Further studies in the area of Tauran where the boy lived showed that 23 of the 199 children between the ages of 2 and 15, were not vaccinated.
Polio is a dangerous disease that spreads fast. The result of it could be paralysis or even death. Currently, the only way to prevent it is through vaccination.
Malaysia was declared polio-free in the year 2000.
Related Articles
Recent Articles