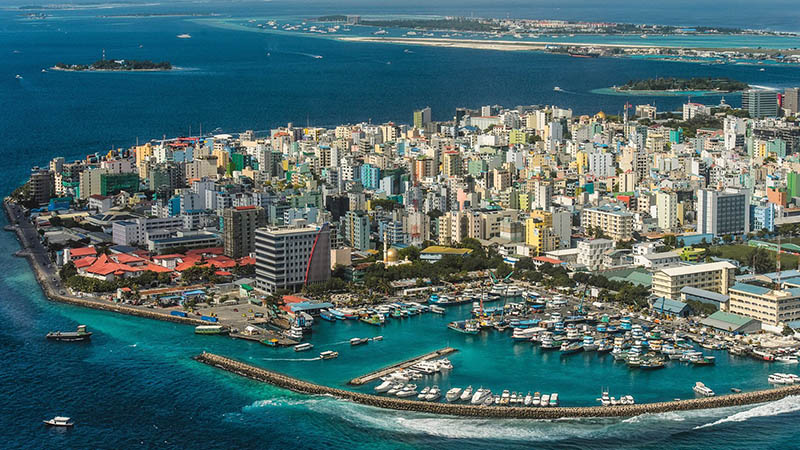 Last month, 112 people have been tested positive for influenza according to the weekly HPA report published today.
The Dengue and Influenza Weekly Report show that last November, influenza cases reported has risen compared to previous months of this year.
The Health Protection Agency report claim that a total of 287 patients were tested, and 112 were positive to influenza. In addition, HPA's report declared that most of the patients that were positive were from Raa Atoll, Kaafu Atoll and Male city.
In addition, the report states that till December of 2019, a total of 4,817 Dengue cases were reported to health authorities. Compared to previous years, rates of dengue cases have increased.
HPA states that most of the dengue cases were reported from Noonu Atoll, Baa Atoll, Kaafu Atoll, Dhaalu Atoll and Hulhumale'.
Related Articles
Recent Articles