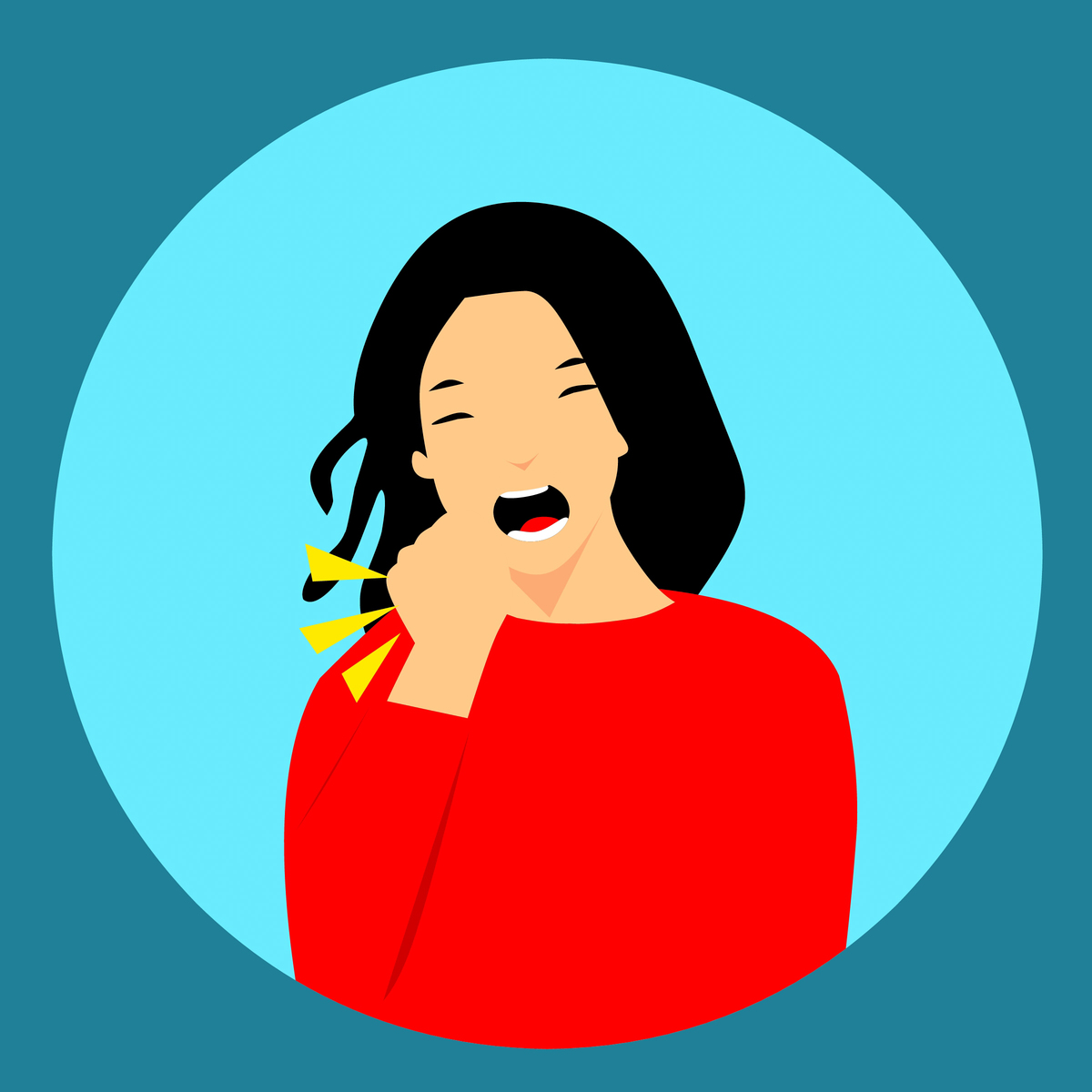 Health protection Agency (HPA) has warned on the increase of patients diagnosed with Flu and Influenza during this time of the year.
As today marks the beginning of this year's school holidays, the number of people travelling to different countries and islands is expected to increase. HPA advises the public to maintain proper hygiene in order to protect themselves from easily transmitted disease like the flu, influenza and dengue.
In an instance where you or someone becomes ill, here are some of the steps you can take to help cure the flu and common cold:
Stay at home for the first three days, and start home remedies, such as, keep yourself hydrated, take enough rest, give yourself sponge bath with lukewarm water, take more black tea with lemon, ginger and honey
If the flu continues for more than 3 days, consult a doctor immediately
Don't take any medicine (except: Paracetamol) without the advice of a physician.
To prevent from spreading the flu, don't visit the hospital or public places if not needed.
HPA also advises to take in more fluids and washing hands regularly. Also, do not go out into public places and maintain distance from children if you are ill.
Furthermore, due to the spreading of dengue, HPA advises to take appropriate steps to protect yourself from mosquitoes.
Related Articles
Recent Articles