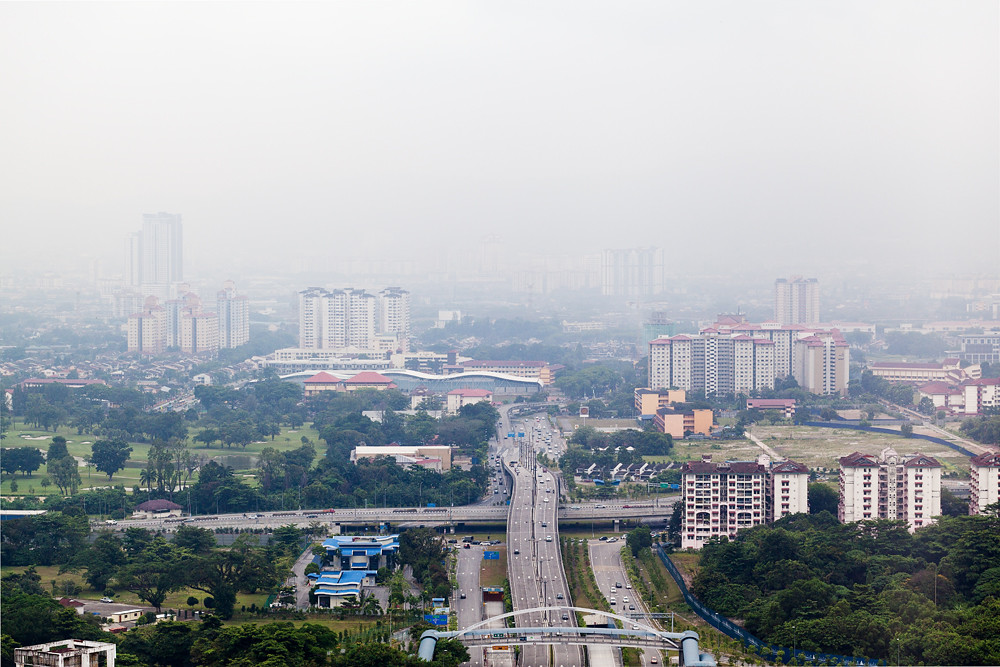 Nabeel Ibrahim
Published on: 21/09/2019
Malaysia
Air pollution
Advertisement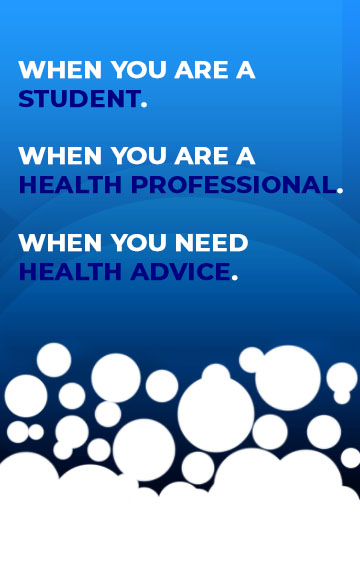 The Air Pollution Index (API) and the PM2.5 level in Malaysia indicates a toxic level of Haze over the country of Malaysia.
An API reading from 0 to 50 is good while 51 to 100 is moderate, 101 to 200 is unhealthy, 201 to 300 very unhealthy, and 301 and above is deemed hazardous.
Recent tests show an API reading of 142 in Kuala Lumpur and a reading of 216 in Sri Aman. Tests also show a PM2.5 level of 103.8.
The situation in Malaysia has continued to improve, but 2,600 schools have been shut down, affecting 1.7 million students nationwide.
Due to the health concerns caused by the toxic haze, nearly 300 schools are closed in capital Kuala Lumpur, and a further 337 schools were closed in Sarawak.
Health Minister of Malaysia has also stated that there has been a 30% increase in the number of patients seeking treatment in the last month. Currently 3 things are monitored; conjunctivitis, upper respiratory tract infection as well as asthmatic attacks.
This can cause a huge impact on the economy of Malaysia, as millions of ringgits are expected to be lost in this situation.
The thick smoke enveloping Malaysia are believed to be due to the forest fires caused in Indonesia.
Malaysian officials are now considering the use of drones in order to combat the issue.
"We have a suggestion to use drones to form artificial rain. We can use several drones at one time and deploy in a particular area such as Putrajaya which is badly affected by haze," said Prime Minister Mahathir Mohamad.
Citizens are advised to stay indoors, drink lots of water, limit smoking, and have a mask on when outdoors.
Related Articles
Recent Articles