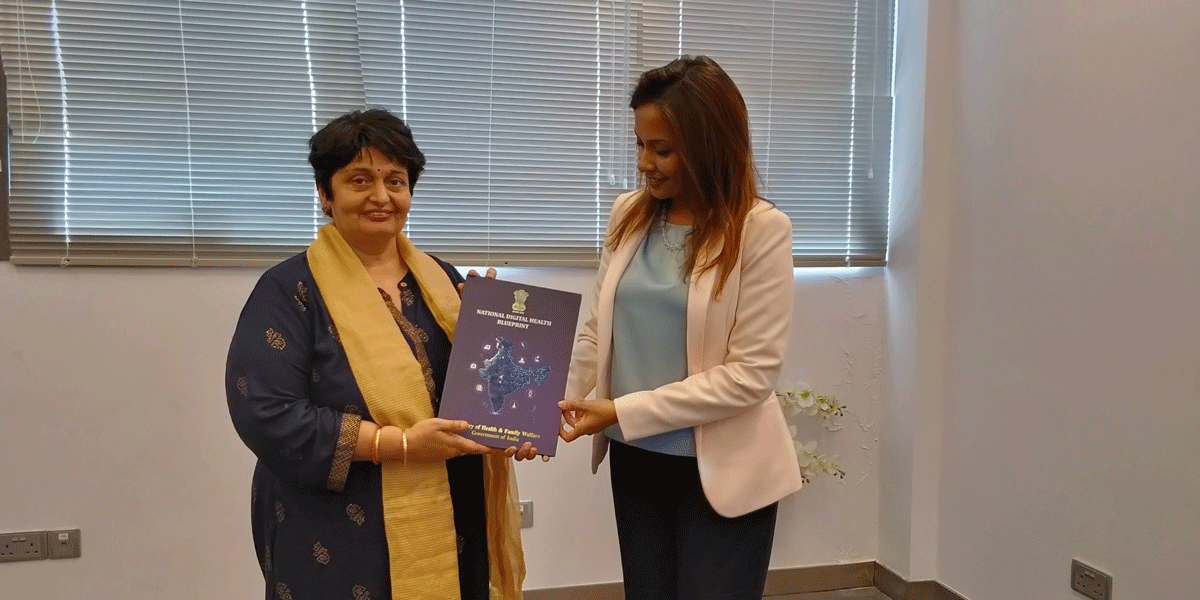 Nabeel Ibrahim
Published on: 08/01/2020
India
Mental Health
Cancer
Public Health
Advertisement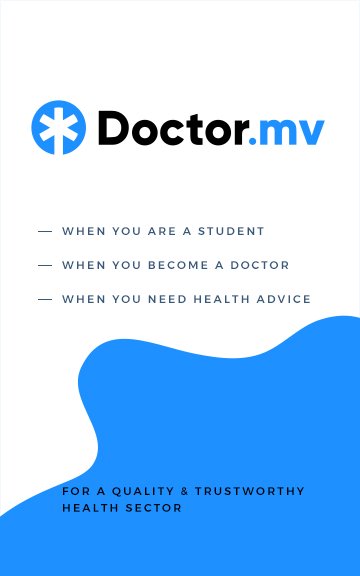 Indian officials have held discussions in the Maldives over the importation of cheaper Medicine.
In June of 2019, during the visit to the Maldives by Indian Prime Minister Narendra Modi, an MOU was signed between the two governments. Under the MOU, the government of India plans to help develop the healthcare industry of the Maldives.
Recently, to discuss the progress of the terms under the MOU, the first working group meeting was held in the Maldives on Monday.
Top officials from the Health Ministry of both countries participated in this meeting. From the Maldives the notable official was the permanent secretary of the Ministry of Health, Ms. Khadeeja Abdusamad Abdulla. And, from India, Ms. Preeti Sudan, the secretary of the Ministry of Health and Family welfare.
In the meeting, both parties discussed on the ways to improve the healthcare industry of the Maldives, and on ways to grow the public health sector.
Moreover, discussions were also held on India's plan to build a cancer hospital in the Maldives.
In addition, India has arranged to help find better ways to diagnose and treat mental health diseases, and develop telemedicine in the country.