in Real Health Stories
By Aishath Shaina Saeed
Published on 30/01/2020
"Well, it's story of all sorts of abuses and torture."
After decades of silence, Sama has chosen to tell her story because she hopes that it will bring such things to light.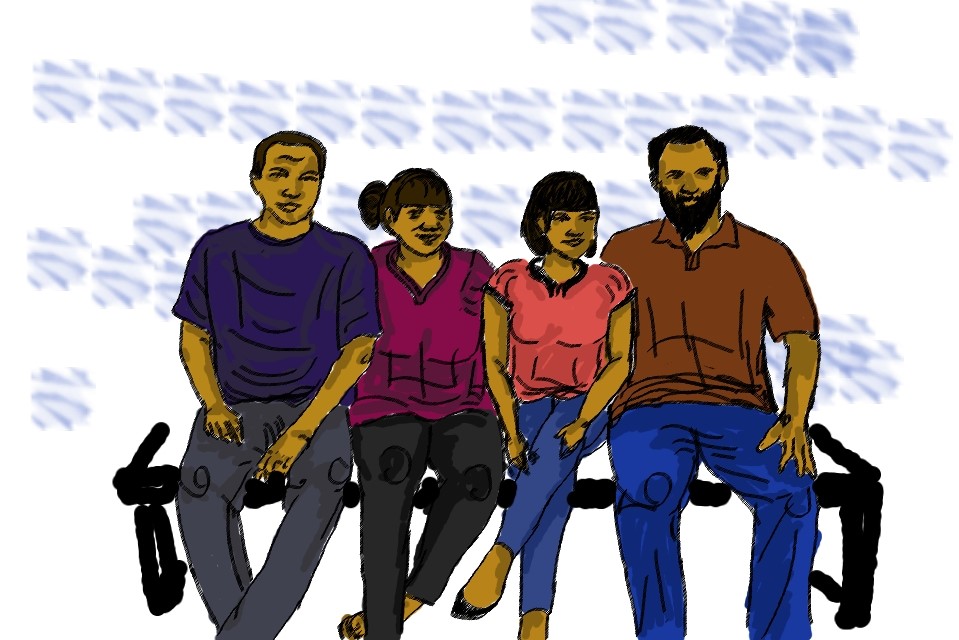 Aishath Shaina Saeed
Published on: 30/01/2020
Mental Health
Physical Abuse
Child Abuse
Advertisement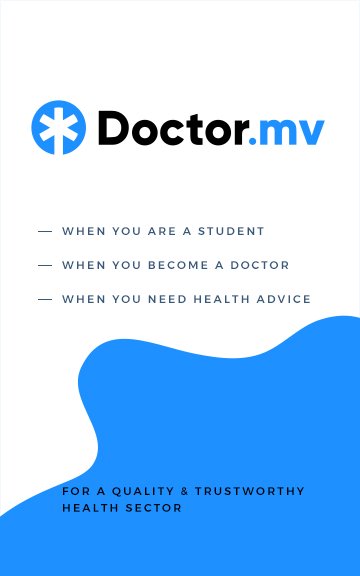 Sama* is a 57-year-old survivor with a decades-long history of physical and sexual abuse, at the hands of her Quran teachers as a child, parents, and household servants. Not long after, her husband joined this list as well.
"My parents arranged my marriage when I was 11. I have lost my childhood, teenage years, schooling and many more in life."
She had her first pregnancy at the age of 12, which resulted in a still birth. She became pregnant once again, and at age 13, Sama was a mother. She gave birth to two more children, at 18 and at 23.
While she feels that she has been blessed to have borne healthy children, the circumstances -- her young age, underdeveloped body, trauma, and complications during the pregnancies -- ultimately led to Sama suffering from permanent damage to her breasts and her reproductive system.
"All deliveries were horrors, nightmares. Physical damages never recovered," she summed up.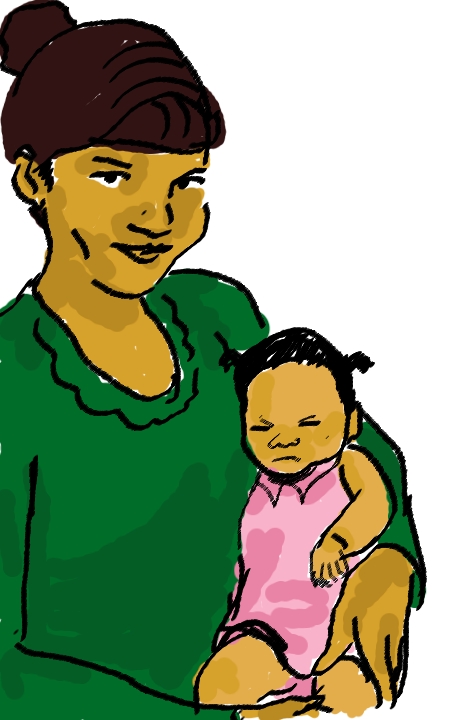 During her first three pregnancies, Sama did not receive medical attention in any formal capacity. She remarked that this was mostly due to a lack of resources when she was young. During her fourth and last pregnancy at age 23, she was finally able to access appropriate medical care.
Her doctors, however, failed to flag anything as signs of possible abuse and trauma, despite the damage that her body had received over the years. A vital role that medical professionals could be playing in such cases is staying vigilant to possibility of these signs occurring and taking the necessary steps to safeguard the patient.
After decades of silence, Sama has chosen to tell her story because she hopes that it will bring such things to light, and help those who may be undergoing similar circumstances of abuse.
Although she has been advised that it is possible to perform restorative surgery to repair some of the damage to her breasts and vaginal canal, she currently has no ideas of pursuing such treatment, partially due to a lack of financial means.
However, she has expressed her wishes to seek psychological treatment to help her heal from her traumas.
"I may never go for medical help, to do the repair work. Best part of my life is gone. Today I am 57. But I have been trying to get mental support for some time."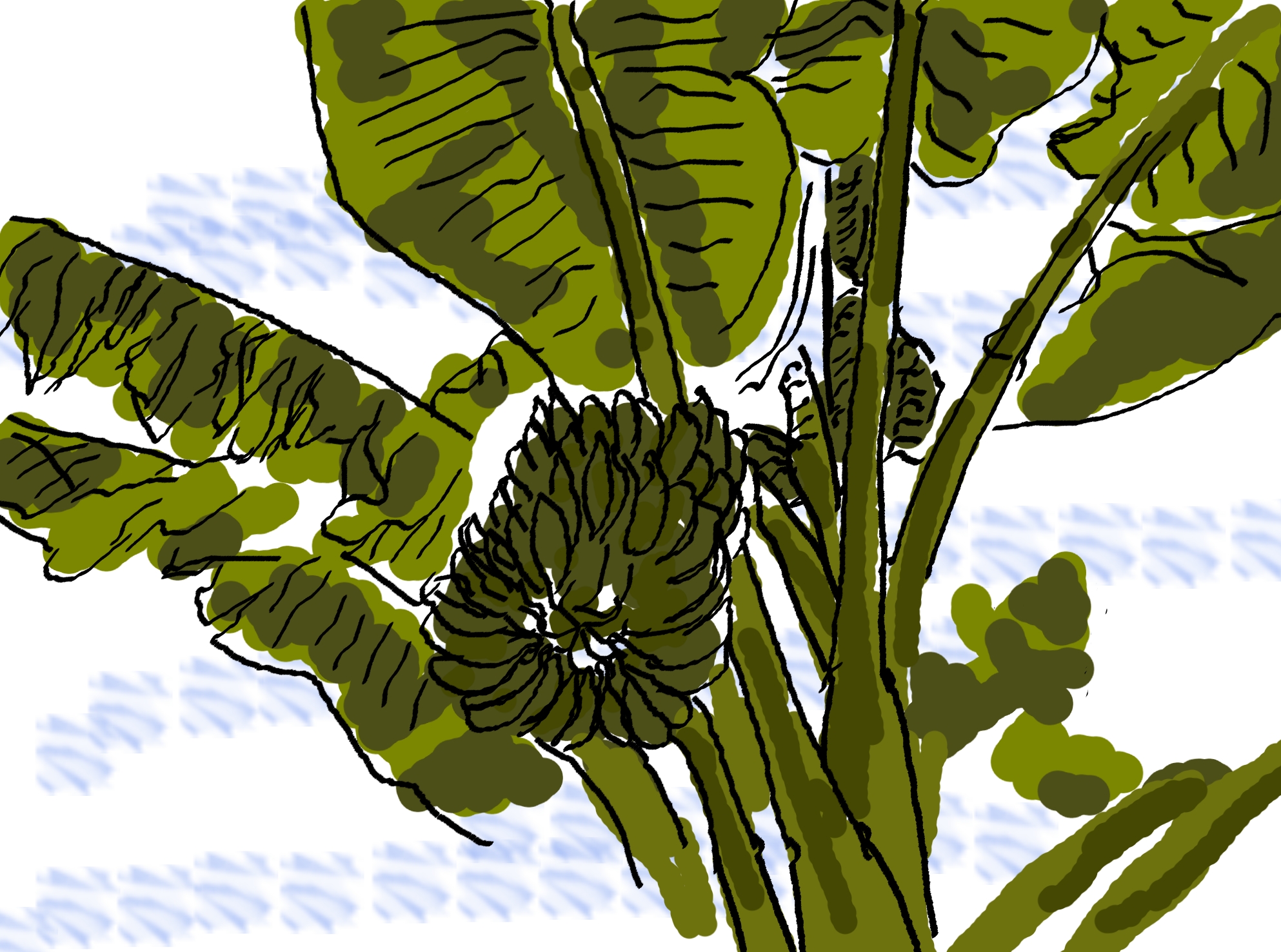 One major obstacle that she is now facing is once again caused by the lack of available resources. Considering she resides well out of the Greater Male' Area, this is another health and medical facility which is scarce, and therefore difficult to access.
This lack of access is something which she greatly laments. As she continues to remain married to her husband, she is also unable to leave home to seek such treatment.
"I hate him. Whenever I am angry, I still call him a child abuser. I have tried twice [for a divorce]. Today he is sick, old. So, what's the point of going for a divorce or whatever?"
Having had taken advantage of whatever opportunities came her way, Sama became educated. She is now a pastry chef, and enjoys tending to garden of fruit and flowers. Despite the circumstances, she finds great joy and love in her children.
What she wishes for other survivors who may hear her story is for it to inspire and motivate them, and for the authorities to provide them with ease of access to legal and safety facilities, and especially to medical care.
After recounting her tumultuous life, Sama pondered, "no idea how I survived. It may be a miracle."
*A pseudonym has been used for anonymity purposes.
Readers discretion: The content within the above article and all statements involved does not reflect the views of Doctor.mv or the author. Any and all statements are directly derived from the person of interest.
Related Articles
Recent Articles