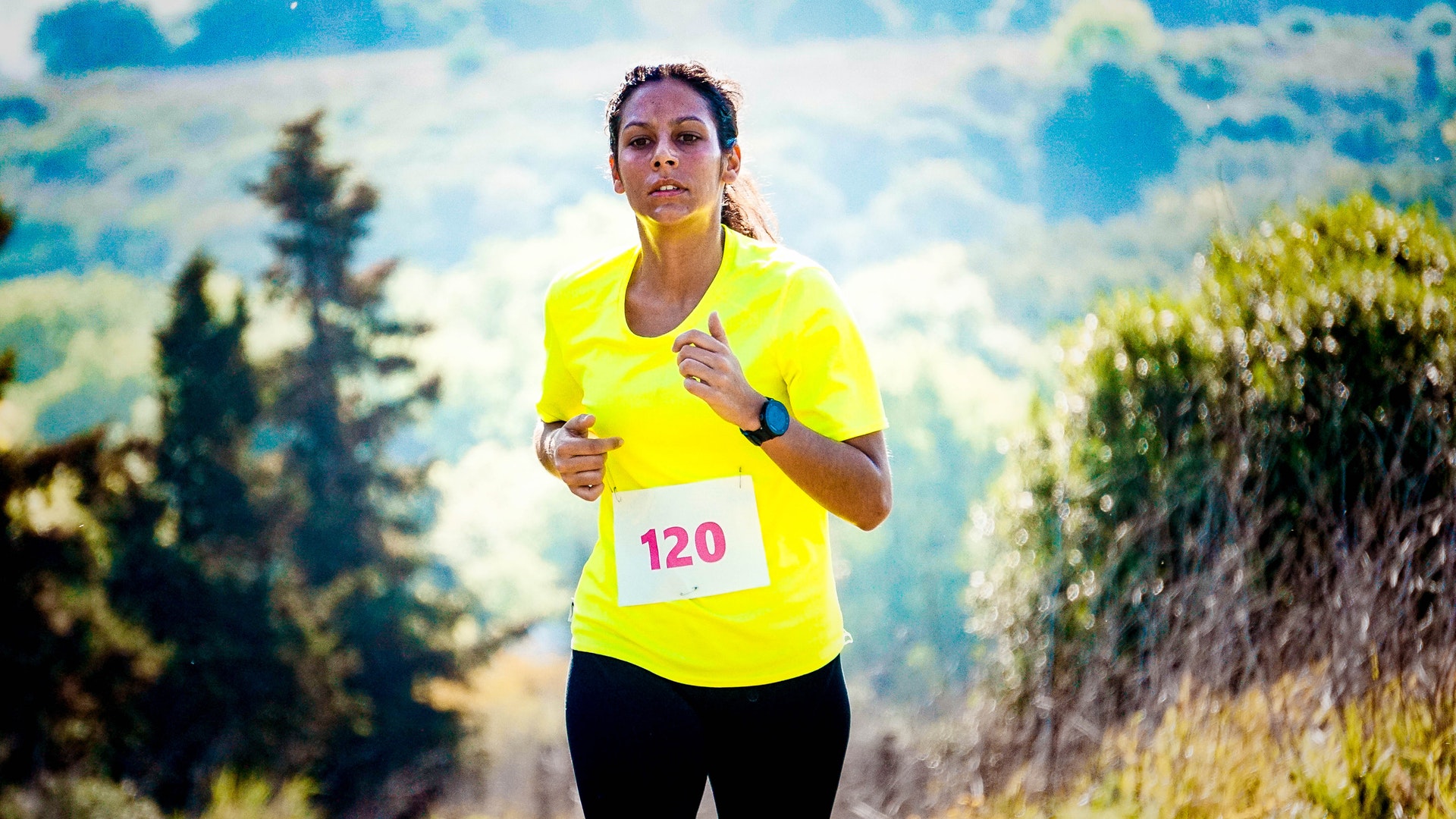 Mariyam Adheela
Published on: 09/11/2019
Dhuvaafaru Health Center
Exercise
Advertisement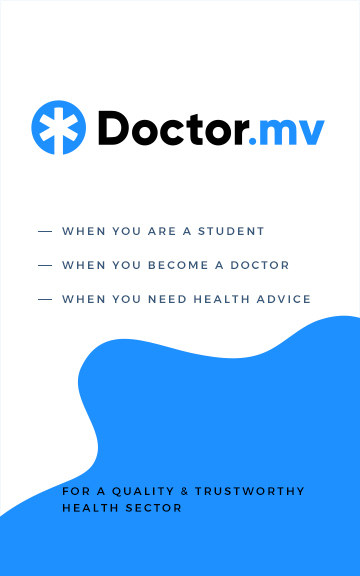 "Hashi heyo dhulha heyo" exercise program for R. Dhuvaafaru citizens will begin tomorrow.
This program is the result of a collaboration between MNDF Northern Area and Dhuvaafaru health center. The program will be held from 10th November, and will last for the next 3 weeks.
Mr. Amir Ahmed, who is in charge of Dhuvaafaru Health center, stated that this program is specialized for both genders. He also mentioned that any citizen of the island can participate in this program.
"Within the period of registration, a total 50 members were registered for this program. The program received good support from the Dhuvaafaru community" Mr. Amir said.
Mr. Amir further stated that the aim of this program is to increase awareness on healthy lifestyle and well-being.