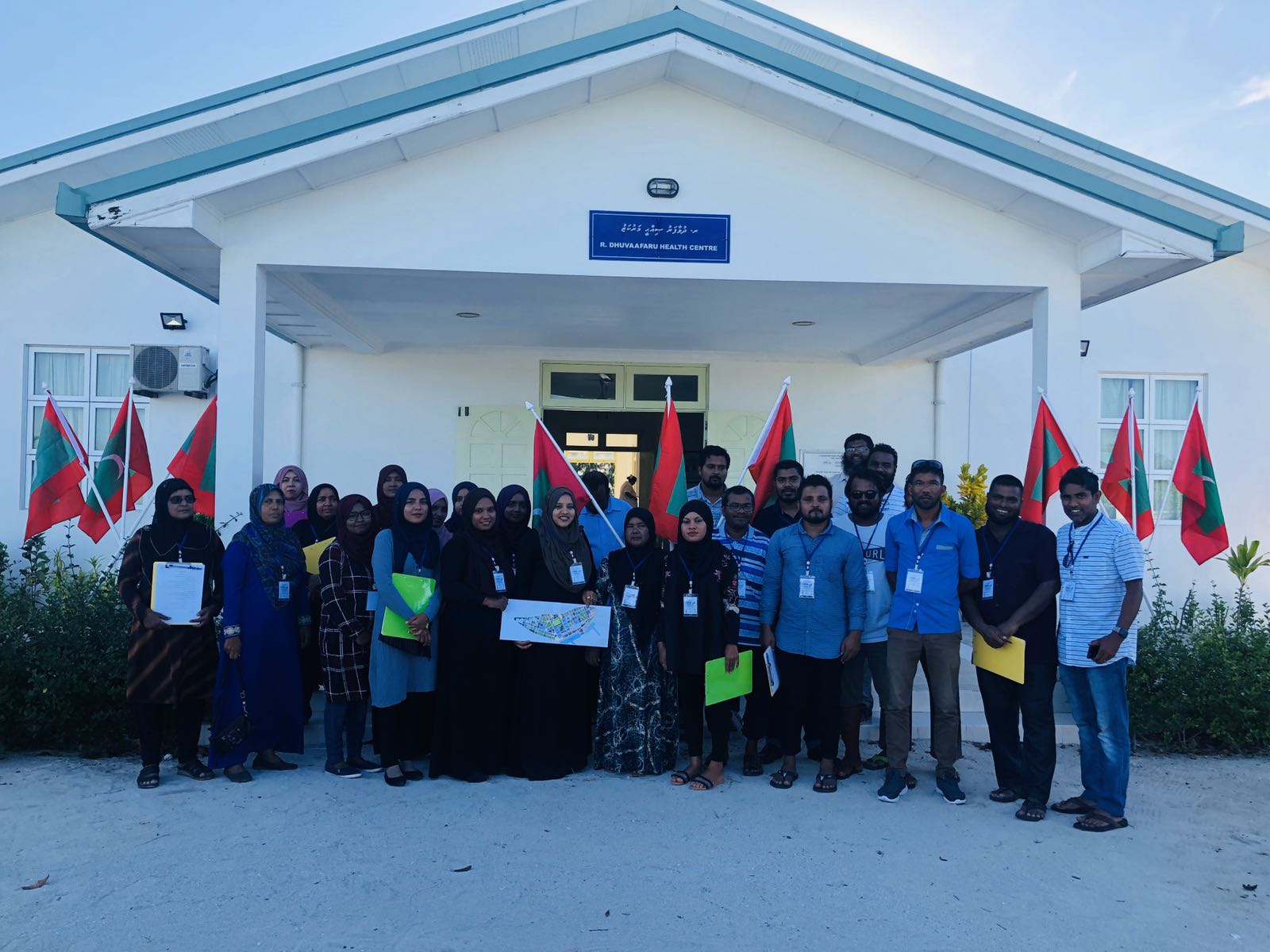 Mariyam Adheela
Published on: 04/11/2019
Dhuvaafaru Health Center
Mosquito control
Advertisement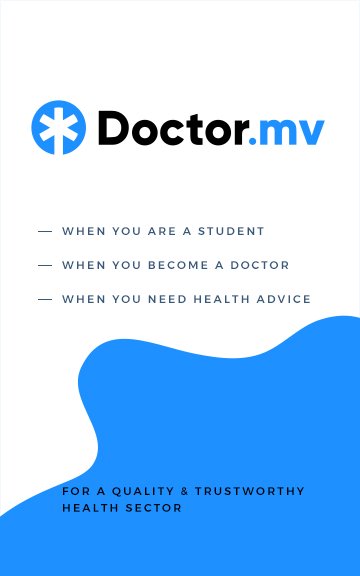 Dhuvaafaru Health Center located at Raa Dhuvaafaru has initiated a program to control mosquito levels in a collaboration with Dhuvaafaru government offices.
This program will last until the end of December. The in charge of Dhuvaafaru Health Centre, Amir Ahmed stated that active work of this program will begin next Saturday.
To prepare for this program the health center held a survey the past three day. This survey focuses on increasing the awareness of the local communities regarding mosquito breeds and how they spread. This survey even enables the authorities to get the support from the local communities on matters like this.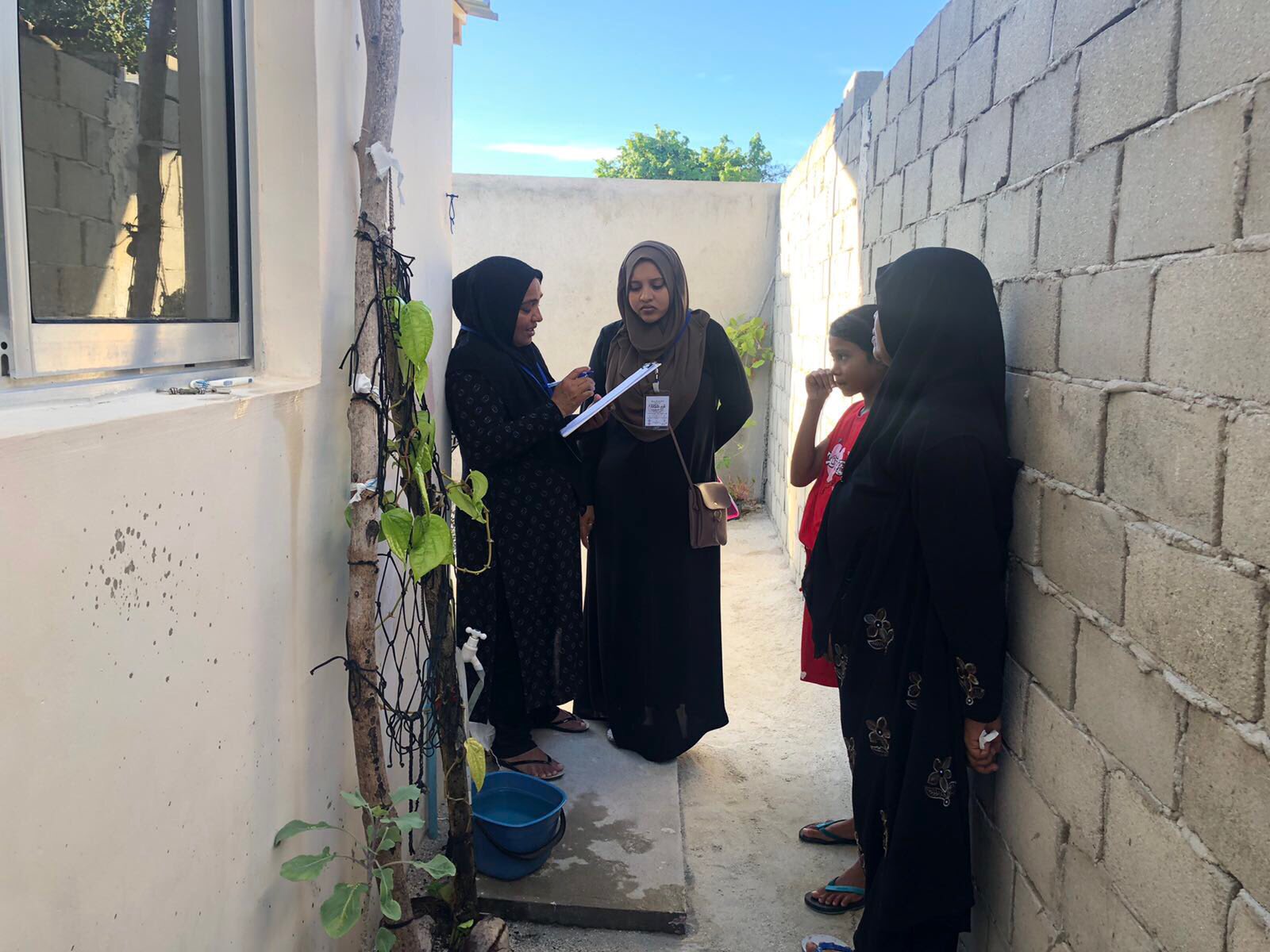 Mr. Amir stated that until the end of this year this program will commence every Saturday. The whole community at Dhuvaafaru including foreigners and government offices will take part in this program, says Mr. Amir.
Moreover Mr. Amir has appreciated the contribution of Dhuvaafaru community and government offices towards this program. He also highlighted that MWSC has agreed to manage waste disposal safely during the program.