in Real Health Stories
By Moosa Shamikh Shareef
Published on 18/02/2020
A Touch of Patience
"Don't let your conditions dictate how you live your life", a saying which I live by and tell most of my clients.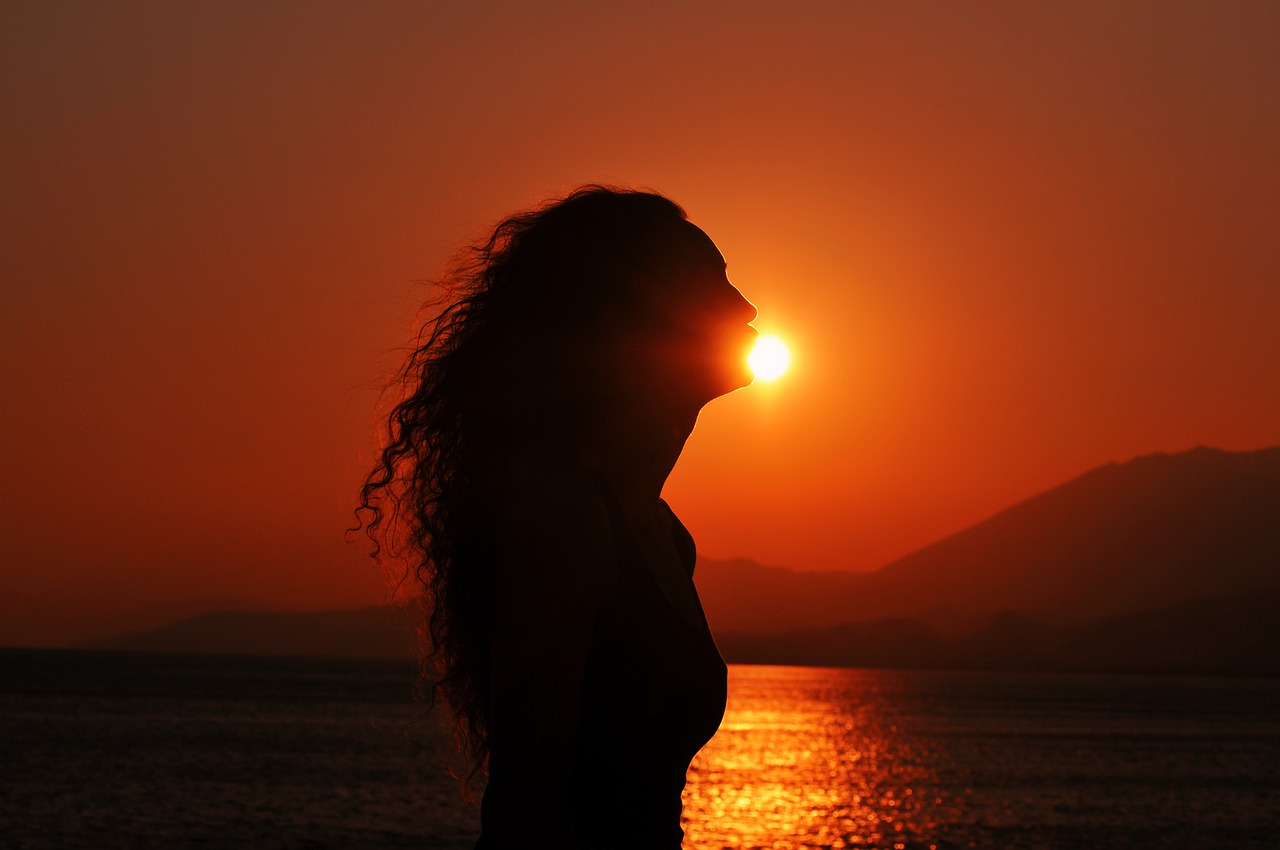 Moosa Shamikh Shareef
Published on: 18/02/2020
PCOS
Supraventricular Tachycardia
Advertisement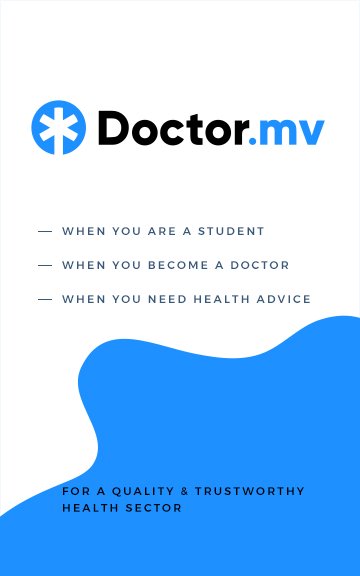 During my school days, I was a very tom-boyish girl. I used to have more male friends than female. I hated studying and was more interested in sports and recreation. I loved to play basketball, netball, tennis, athletics, long jump and most of all, dancing.
Something seemed different after completing grade 10. Since I was no longer performing any activities and being in a job, I began noticing my heart condition.
Heart Condition – A Call to The Gym
Supraventricular Tachycardia: This happens when the electrical signals in the organ's upper chambers misfire and cause the heart rate to speed up. It beats so fast that it can't fill with blood before it contracts. That reduces blood flow to the rest of the body.
I was told that a surgery was required called Radiofrequency ablation (RFA) - a medical procedure in which part of the electrical conduction system of the heart, tumor or other dysfunctional tissue is removed using the heat generated from medium frequency alternating current.
After the procedure, for 6 months, I was inactive and taking medication. Slowly, my condition was improving. The doctors advised me to work out regularly after the six-month period. So, I came back to Male', and since I had to work out, I started attending a Zumba Class.
There I met my role-model, a woman named Sheeneez, who I daresay, is the best Zumba Instructor I have ever seen. She was very good at what she did. By following her example, and "shadowing" her, I became my very own Zumba Instructor as well.
Pregnancy Complications & The First Step Towards Motherhood
Before becoming a Zumba instructor, I was diagnosed with PCOS - Polycystic ovary syndrome, where the body produces higher-than-normal amounts of male hormones. This hormone imbalance caused me to skip menstrual periods and made it harder for me to get pregnant. As a result, cysts would form on my stomach. Hence, I gained a lot of weight. However, after years of trial, I finally got pregnant.
7 months after giving birth, I was offered a job there as both a receptionist and an instructor trainee. Within a year, I did daily, 2-3 hours of workout and lost 39 kg. By 2017, I completed my training course and became a Zumba and Pilates Instructor.
Since then, I got pregnant again. Gave birth on October 23rd 2018. After that, I didn't go to any gym for about a year.
My Husbands Role
We have known each other since we were kids. Once he knew about my condition, he started saving to prepare for the surgical procedure that would cure me. He has been a pillar, both emotionally and financially, supporting me every step of the way and he never stopped
Looking Back
Despite having 3 lovely kids and the essential duties it carries as a mother and a responsible wife I have never let anything halt my progress. I have been active and trying to live my life the fullest, doing the things I love, although time is limited for me now.
You see Motivation, Perseverance and a touch of patience can go a long way with a positive attitude. Be the person you dream of being, nothing less. Never settle for ordinary.