in My Medical Student Life
By Nabeel Ibrahim
Published on 07/09/2019
I'm SHAMRA KHALEEL and this is My Medical Student Life
Shamra Khaleel, 23, is currently in her second year of Medical school. She was the School captain and Best All Rounder of Ha. Atoll School in 2012. She has also participated and won 1st place in numerous English Week activities including debate competitions and Speech competitions. Finally, Shamra also played for Emilio Aguinaldo College Women's Volleyball Team. It was a pleasure for me to interview Shamra for My Medical Student Life.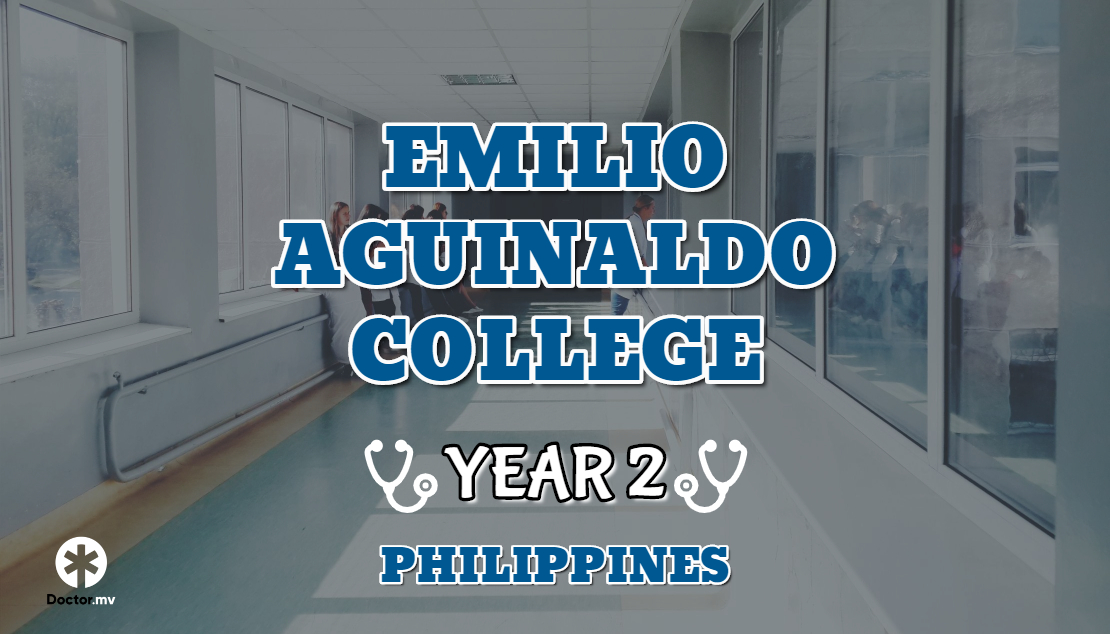 Nabeel Ibrahim
Published on: 07/09/2019
Second Year
Philippines
Emilio Aguinaldo College
Shamra Khaleel
Advertisement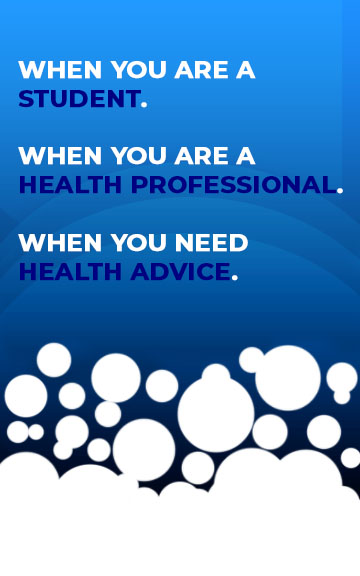 University
Emilio Aguinaldo College
Current Year
Second
Medical Specialty Interested in
Surgery and Emergency Medicine
Most Inspiring Person
There are many people I look up to, and if I have to choose just one it would be my Dad.
Single Quality that defines a great Doctor
I believe what makes a great doctor is how he/she interacts with the patients. A great doctor should be empathetic towards the patients and should also be a great listener.
First of all, walk us through the step-by-step processes that you went through to get to where you are today?
I did my O'levels in Ha. Atoll School, Ha Hoarafushi and moved to Male' where I completed my A'levels in Villa International High School. When high school graduation rolled around, I knew I would go to college to either study medicine or something science related. However since my A'level grades weren't that great, I almost gave up on studying medicine.
In spite of everything, my mother never failed to encourage me to pursue my dreams and it is through immense hard work and support from my family that I am where I am today. After graduation, I worked at Voyages Maldives for 7 months and while working I sent out applications to a couple of medical colleges. In May 2016, I set off to Philippines to pursue my dream of becoming a doctor with the help of Blek Foundation.
When did you first realize you wanted to study medicine?
I don't exactly know when but I have always been so fascinated about the processes occurring in our body. I haven't imagined myself doing anything other than studying medicine.
Take us through a typical study day.
For me, everyday is different and I definitely do not have a regular schedule. I normally wake up around 5 am for Fajr and take a nap till 7 am. College starts at 8am and I make sure to have a decent breakfast as I have to sit through very long lectures. I'm more of a self learner and I can never concentrate through long lectures.
I get home from college around 5 pm mostly and somedays as late as 6:30 pm. When I get home from college, I usually make myself a nice meal and rest after washing the day off. Then I get the assignments done, study a little and take sometime to myself by watching something on Netflix. I mostly sleep around 12:00 am and somedays earlier than that as college can be really exhausting. I make sure to call my mother before going to bed. That call is what keeps me going everyday.
How did you feel when you first moved abroad away from family?
I believe one of the most challenging and difficult things I did was having to move abroad for my studies as it was the first time I had to live away from my family. It almost felt like I am leaving a piece of myself behind when I had to leave the place I spent my entire life in.
The first few days and weeks were some of the loneliest times in my life. I was feeling really homesick when I moved to Philippines and I yearned for the comfort of that which was normal to me. It took me almost a month to finally settle in and be comfortable with this huge change in my life.
My family and friends have been very supportive throughout and even though they are far away from me they do everything they can to support me. They give me the strength I need to keep going on. Their word of encouragement is what drives me to work hard.
What is the hardest part of medical school?
For me personally the hardest part of medical school is time management and achieving balance.
I could never cross everything off my to-do list. There is always a great deal of work to do everyday and maintaining a proper diet and getting enough sleep while getting everything done is tough. There is so much to learn and it sort of feels like trying to drink from a fire hose.
I am so grateful to have amazing friends that makes this journey bearable. You know who you are.
Name your favorite medical text book.
Robbins and Cotran – Pathologic Basis of Disease. Guyton and Hall Textbook of Medical Physiology.
A lot of people would have asked you why you're studying medicine. What is your response to them?
The medical profession is a noble profession and a career in medicine can be very rewarding.
However, the sole reason why I am studying medicine is for the satisfaction I will get, knowing I made a difference in someone's life. It could be something as small as alleviating someone's pain or something great such as saving a life.
What do you know now that you wish you knew when you first started medical school?
I knew medical school was not going to be easy but I wish I knew how time consuming and exhausting it is. Studying, classes, doing assignments and everything in between takes up my whole day. I am exhausted when I come home from college and all I want to do is sleep but I have to push myself and study. Sitting in class for lectures all day is draining and I can never catch up on enough sleep.
What do you think needs to change in the health industry of the Maldives today?
I think many Maldivians especially majority of the islanders don't have access to good medical care. Many of them have to travel either to Male' or some other island in order to have medical assistance.
This is true for many islands where there are no basic health facilities available and some islands does have medical facilities but lack knowledgeable and experienced medical staff. There have been many circumstances where lives are lost just because a hospital does not have basic health care facilities.
I think this could be changed by government intervention. They could provide those islands with experienced doctors and better medical facilities so that these problems are eliminated. And also better medical care should come with affordable costs. As some Maldivians cannot afford basic medical assistance.
Finally, what is the one tip/advice you want to give to our readers?
Do not let failure keep you from achieving your dreams. Failure is just a stepping stone to success. Keep working hard. You got this.
The My Medical Student Life series was created for the sole purpose of helping medical students and aspiring doctors on their journey to become a successful Maldivian Healthcare Professional. Have a suggestion, idea or question? Email us.
Related Articles
Recent Articles